Are you suffering from lower back pain? As a matter of fact, it is a true but cruel fact of life. Almost everyone faces this condition sooner or later. According to the experts, a low back strain is the most common reason behind it. Whether it is acute or chronic, it is important to treat as soon as possible. How to treat this disorder? It would be better to consider medication, exercises as well as therapies in order to control the issue before it's too late.
Physiology of Back Pain:
Understanding the physiology of back pain is important. It provides a complete understanding of the pain, its possible causes and symptoms. As a matter of fact, there is a complex series of ligaments and muscles in the back. This series is responsible to hold the backbone. Strain usually appears when you stretch these muscles and ligaments too far. This causes small tears in the main tissues of muscles. These tiny tears are known to weaken the muscles with the passage of time. It would be better to focus on the symptoms or signs of the backbone pain in order to start the treatment as soon as possible.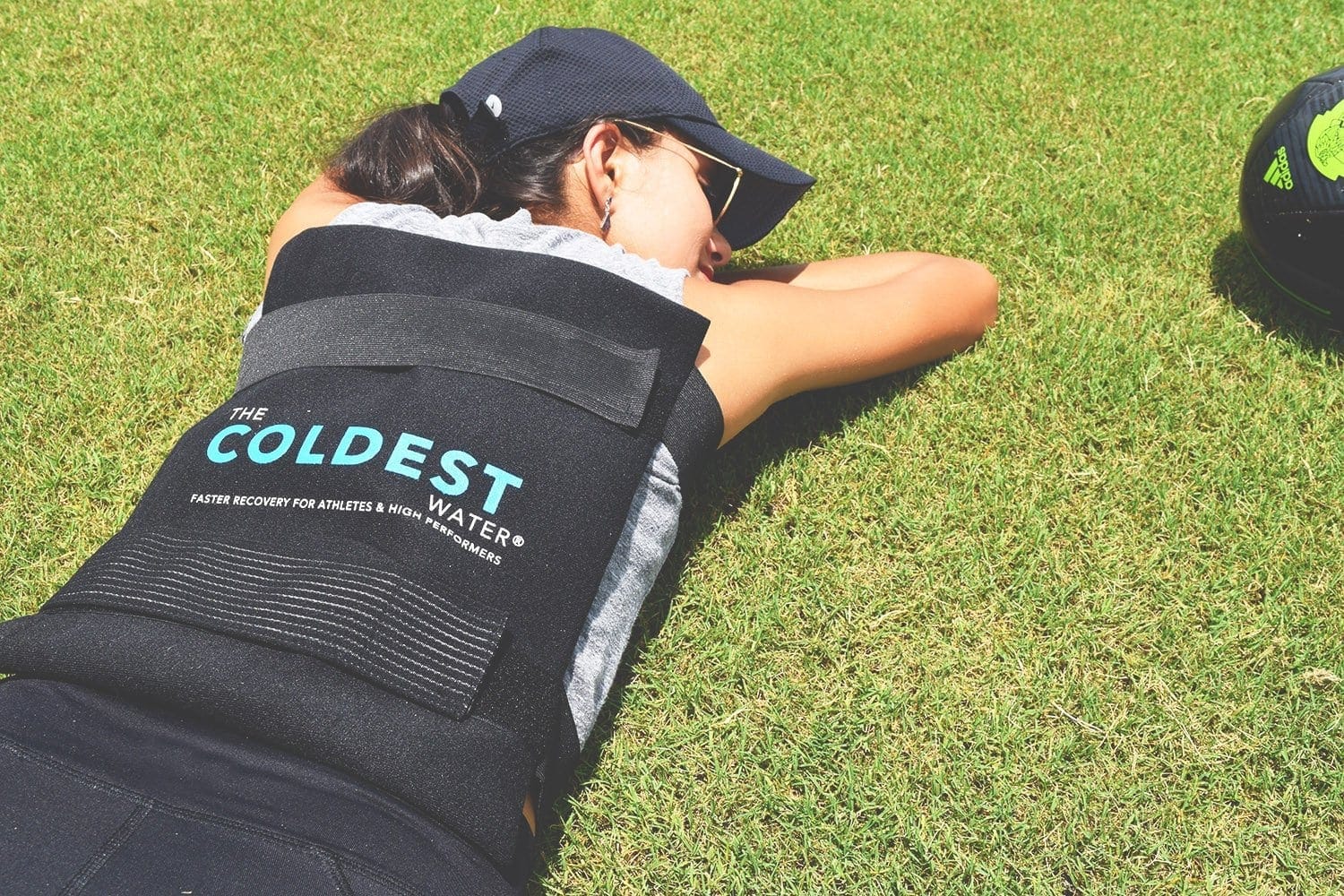 What Symptoms of Back Pain?
Following are the main symptoms.
Stiffness and pain in the back.
Regular (mild or severe) pain in the legs and buttocks.
Pain in thighs.
Pain appears whenever you bend, cough, sneeze or stretch.
How To Treat The Lower Back Pain Fast?
Remember, this disorder could be depressing and painful. Therefore, it is essential to focus on quick treatments. In most of the situations, it disappears with the passage of time. However, treatment becomes essential if it persists for longer (more than 2-3 months). Following are the best-known practices to heal this issue.
Cold Therapy for the Back:
Cold therapy technique is famous and useful. In most of the fields, icing is commonly used to treat patients with lower back pain. For example, athletes, bodybuilders, professional players usually use the best Coldest Ice Packs for cold therapy.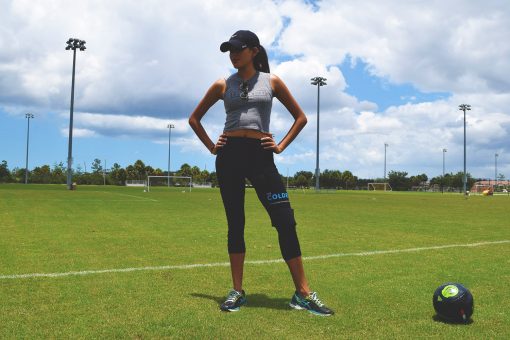 How to use ice packs?
Using the ice pack is very simple for athletes and players. Whether you have acute or chronic lower back pain, applying the coldest ice pack for 20 minutes can remove the sensation of pain. It is strongly recommended to maintain the treatment for a maximum duration of 20 minutes. However, you can repeat the cold therapy after 3 to 4 hours. Use this massage routine for at least 3 days. Contact your physician if it doesn't go away.
Using the coldest ice pack helps the patients to apply cold therapy wherever they are. For example, the coldest ice pack comes with special wraps so patients can wrap it around the body. It enables them to enjoy the benefits of the ice pack to remove lower back pain while playing or working at an office.