Medical Experts Reveal Secrets to a Great Night Sleep
Inside, discover about Improving Night Sleep
The truth about sleep and how it will help your health
Following simple steps to stop snoring
You should know about the dangers of sleeping very less
Help for sleep apnea sufferers
And a lot more
It is very important to get a very good night sleep just as it is important to eat right, exercise regularly and also practice regular good dental hygiene. If there is no proper restful sleep, then it makes life difficult and the day cannot progress smoothly. Sleeping less will also trigger various health issues like heart attack, diabetes, high BP, weight gain and also catch a cold too. So it is very important to have a proper peaceful night sleep.
Read More: How To Ensure Night Sweats Don't Ruin Sleep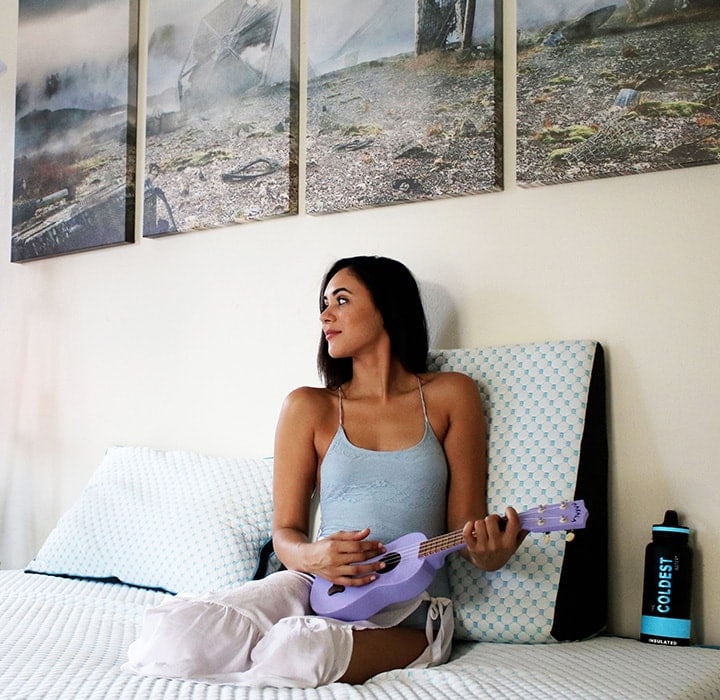 To aid you, get a good rest, experts created a guide to a good night's rest. This report reveals some interesting points:
The various stages of night sleep and how the sleep is helpful to your body
Tried, tested and established ways to treat insomnia
Health issues that interfere in getting a proper night sleep
The way you sleep and getting back to being alert
The perfect ways of managing snoring or sleep apnea
How to get up from night sleep with the feeling of being rejuvenated
And much more…
Ways to Improve My Sleep:
A night of decent sleep is what is required rather than just sleeping for the sake of it. At the coldest water, years of research has gone in, to get to know the wellness of sleeping. The commitment and qualitative achievement of making various products can be seen in each and every item. From water bottles, icepacks, mattress to pillows and several other cool products, the Coldest Mattress are known to give the mark of quality to its customers.
Read More: What Makes Me Sweat While I Sleep?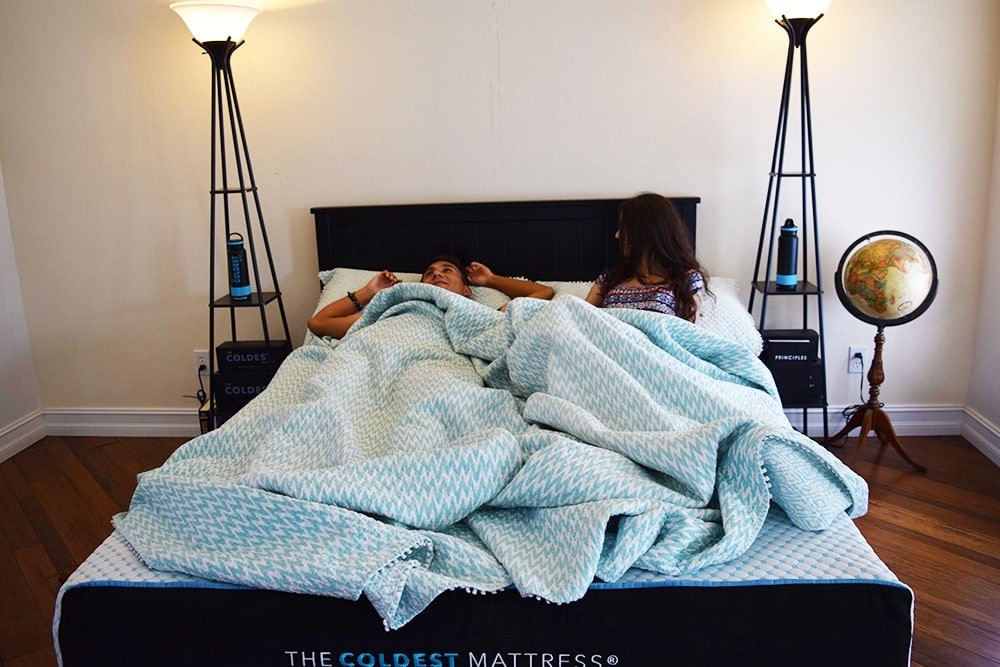 To Improve Sleeping:
1- Sleep Right with Correct Posture:
Know which position is best suited for you to sleep soundly. Side-snooze or front-sleeping may help you sleep well. Know about sleeping posture and how to find out one that is good for sleeping. Also, know the poor sleeping postures to help yourself avoid such postures and have a great sleeping night time.
2- Sleep Well With the Perfect Mattress:
Your sleeping posture may be great, so is your mattress, to support your night sleep. The type of materials used in the making of the mattress does matter. Do you know the link between night sweats and coldest mattress?
Mattress composition and materials matter – learn about the connection between coldest mattress and night sweats.
3- Sleep Better Through All the Seasons:
Sleeping well may not be confined to the bedding or the mattress alone. The problems can be due to various reasons. One such problem is the season. Let us see in brief as to how and what the effects are:
Read More: 7 Tips That Make You Sleep Well
Summer: Warmer months in summer means sweaty sleeping nights. Therefore, here is the solution to keep cooler during the nights while sleeping coolly. It is also helpful for hot sleepers in the cold season.
Spring: Time for hay fever and various allergies! Of course, the night-allergy too. The ways and means to tackle these issues head-on are here.
Winter: Cause for coughs and sneezes – the cold weather. Irrespective of the cold, sleep warmer and sleep better, feeling better from the nagging cold.
4- Sleeping Better Through Night Sweats?
Feeling hot, sweaty and therefore, sticky? Then it is too difficult to get sleep during the night. The Coldest Mattress and Coldest Pillows will help you overcome the problems of sweaty night sleep.
Apart from women, children too get excessive sweat at night. But what is the connection between the mattress and the night sweats?
Read on.
Go through the variety, to enjoy your night sleep, from coldest mattresses to coldest pillows and more.