Facebook Sign Up
Join over 20,000+ Coldies that love to have fun, enjoy the coldest, and show off their coldies.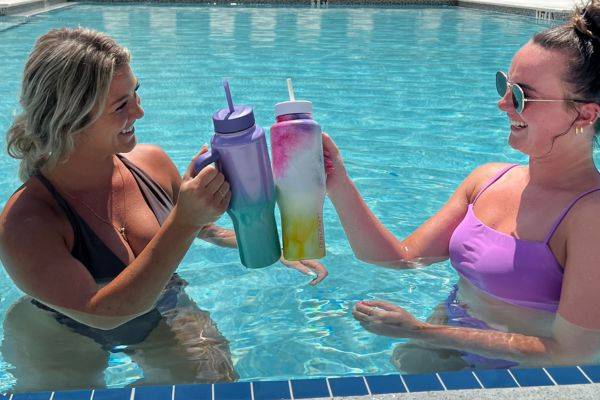 We created the COLDEST VIP Group back in 2019 with the goal to get closer to you, our customers. We value you're input, whether you love a product or hate it, we want to know so we can make it better.
From sneak peaks, to the latest products dropping, to having a say in what comes next, to giveaways, and getting a first hand look at behind the scenes like never before.
You'll even be able to meet & chat with the founders David and Joe on a daily basis on how we can improve the world of COLDEST.
Access to the founders Dave and Joe
COLDEST Early Drop Alerts
Meet 20,000+ other coldies