The best place to begin green living is at home. Home is the starting point for everything; it is a safe haven for everyone and a haven for all. Keeping your home a greenhouse or an eco-friendly house is an important aspect of making it safe for the environment and for your family.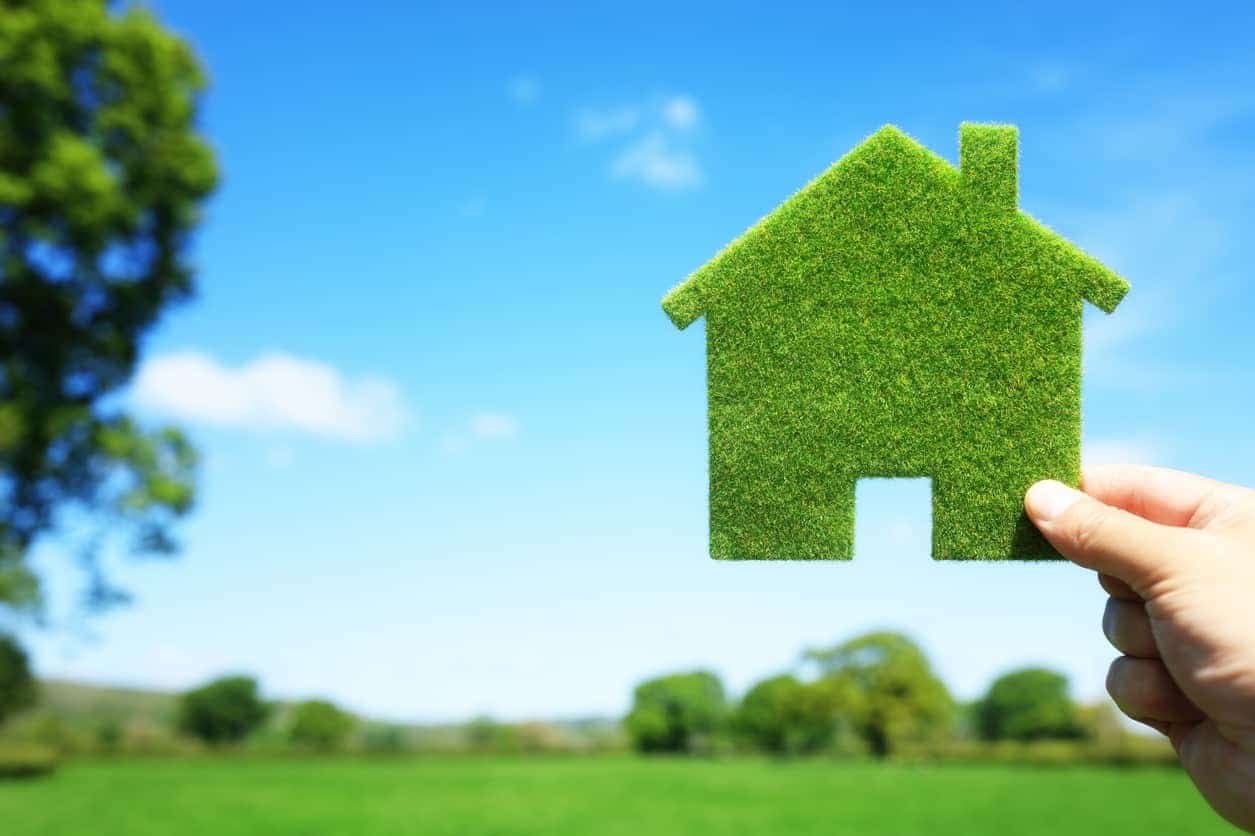 Why are eco-friendly houses becoming increasingly popular? Here are some of the advantages of these green dwellings.
Low Maintenance –They don't require frequent fixes or maintenance
Energy-saving – consumes much less energy
Safe – It does not use harmful chemicals
Cost-effective – Invest in a green home, it will surely save you a lot.
Reduce Carbon footprint – It reduces the amount of carbon dioxide released in the atmosphere
Water efficiency- Clean supply of water from rain is just one way to get clean water, saves you a lot.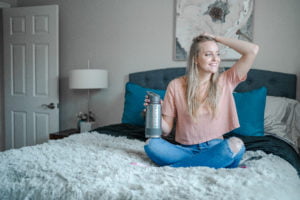 How can I make my home more environmentally friendly? These are some small things you can do to make your home more eco-friendly:
Purchase energy-saving light bulbs – They not only use less energy, but they also don't need to be replaced as frequently as traditional light bulbs.
Solar panels can be installed on your home – Solar panels are a must-have element for any home looking to go green.
Consider using water-based paints – Choose water-based paints with natural pigments.
When cleaning, keep the environment in mind – No cleaning supplies are required other than water! Switch to steam cleaners to disinfect and kill germs and keep your home clean.
Compost leftover food – leftover food over time will turn into useful compost that can be used as fertilizer.
Install a smart meter – Have a smart meter installed in your home. It is a good method to keep track of your overall electricity usage.
Well-insulated home – When you actually need to heat or cool your home, it will require less energy.
Recycled furniture – Used or old products can last a household for years and just require minor maintenance.
Choose thicker curtains – They can help keep rooms cooler and darker in the summer this conserves electricity.
Insulated products – Purchase water bottles that will keep your water cool or warm for an extended amount of time. This eliminates the need to reheat coffee water or get up to refill water bottles.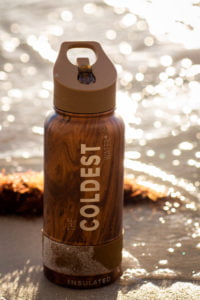 This feature is available on The Coldest Water coffee mug, which can keep your beverages 3 times warmer. Great for kids who want their ice cream at the perfect temperature. Check out Coldest Water for premium water bottles that are both sustainable and long-lasting. https://coldest.com/