When to Use Hot Therapy or Cold Therapy?
Therapies & Injuries:
Therapies have been their significant and key role in curing the physical injuries, muscle sprains, and some internal ligament damages. Today, there are three types of best therapies used by the people to cure their injuries. The first one if the cold therapy that is effective for casual pains, injuries and common muscle sprains. The second one is a hot therapy that is a comprehensive treatment for a wide array of injuries. Thirdly, the body massage is a formal therapy that may or may not be effective according to the nature of the injuries and sprains.
Cold Therapy + Hot Therapy:
Cold therapy and hot therapy are two internationally and extremely famous treatments of physical injuries. These treatments are selected according to the type of injury and condition of a patient. However, the most people like and use the cold therapy that delivers them good results in the least course of time. It is true that the Coldest Ice Packs will relieve your pain and recover you from a critical pain quickly. Sometimes, the cold therapy does not meet health requirements and expectations due to an old injury. In such situations, the hot therapy will replace colder one and perform better to deliver good health benefits.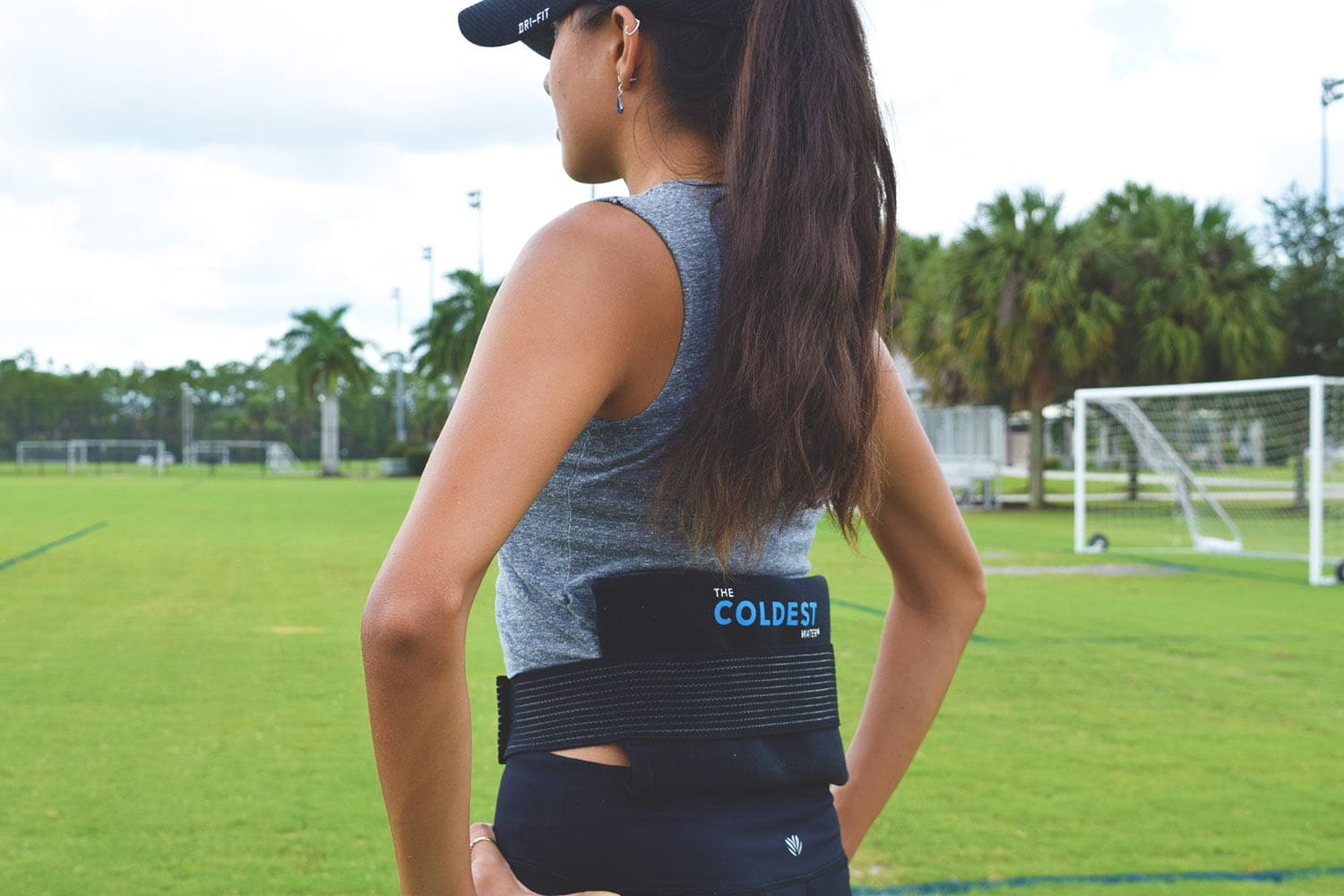 Which Is the Best One?
No doubt, both these therapies have equal popularity, respect and value among the athletes. However, selection of a therapy will be associated with the type of injury. Sometimes, the cold therapy is enough powerful and effective that it heals the injuries and recovers the patients completely and quickly. In some cases, the hot therapy is better and more useful with compared to the ice packs.
Cold Therapy Performance:
Cold therapy is best to use within 24 hours after having an injury. This therapy will slow down the blood flow through the injured area and prevent inflammation process. Secondly, it also reduces swelling and heals the injury quickly. Finally, the cold therapy works only if the injuries are casual and less critical.
When to Use Cold Therapy?
In case of serious injuries, you can apply the cold therapy after 24 to 48 hours. However, if you apply this treatment within 24 hours, then it is also fine and good for your health. You should keep the ice packs on the injury for 20 mins maximum. If you repeat this treatment several times a day, it will recover you fast.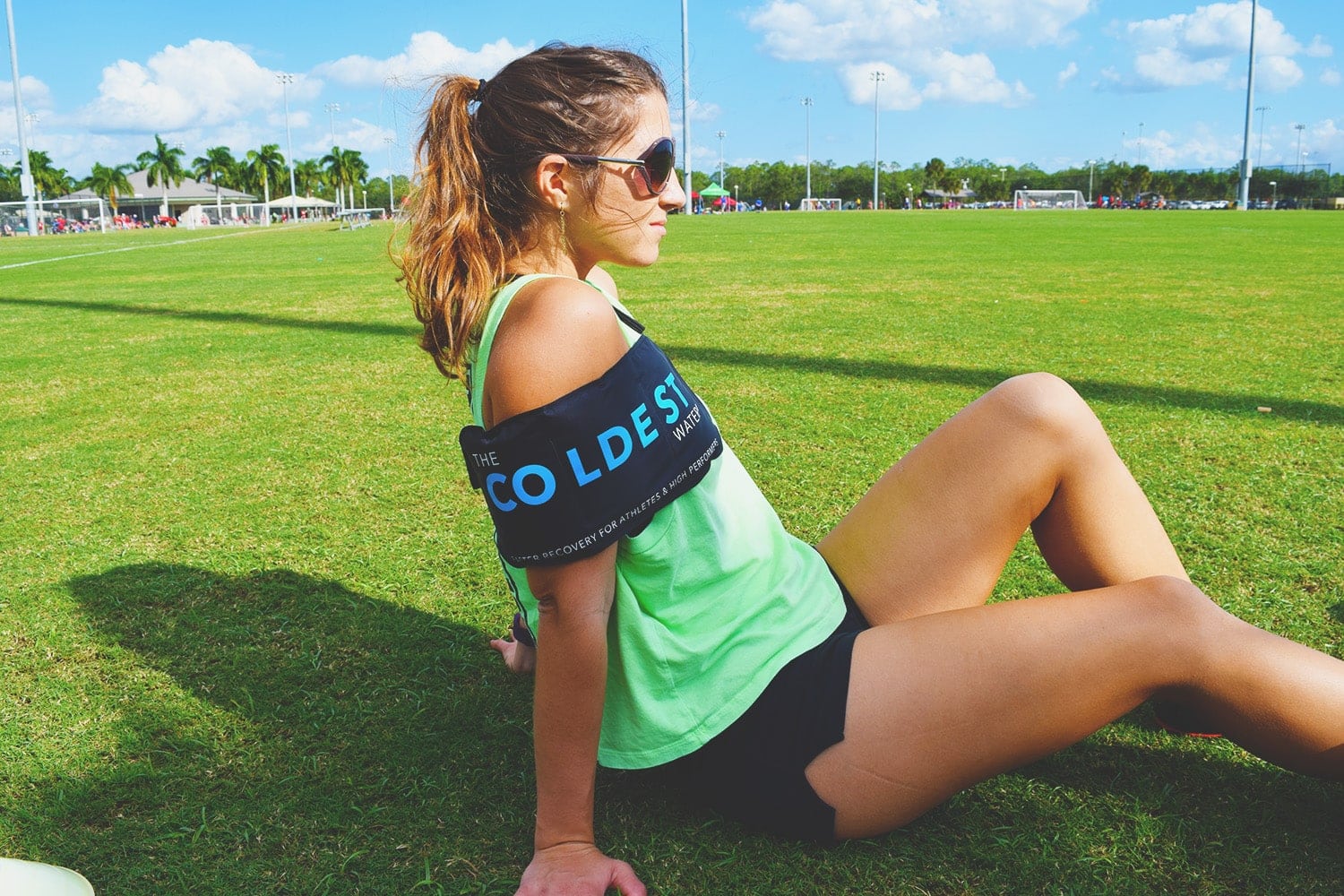 Hot Therapy Preview:
Hot therapy is a fantastic and most reliable treatment for the chronic pain and lasting injuries. This is the best for joint pain, muscle damages, ligament and tendon sprains. If you do not get completely recovered from some injuries, then heat therapy will help you in kicking off your sprains. It is important for you to select the best quality hot packs for treating your chronic pain.
Right Time to Use Hot Therapy:
Hot therapy is effective if you apply it after 48 hours of an injury. Further, you can apply cold therapy to get an instant relief. Usually, the heat therapy is the best for all critical sprains and injuries, while no one should keep heat packs on an injury more than 20 minutes. You can buy and use the Coldest Ice Pack Gel Reusable hot + Cold Therapy.