Top Quality and Satisfaction Guaranteed Coldest Mattress of 2018
A mattress is a part of your bedding. This is a flexible, rectangular and comfortable portion of a bed made with cloth, fabric, foam, and rubber. It is the most commonly used bedding accessory in the world. Today, there are a large number of brands in the world that make high quality and complete satisfaction guaranteed mattresses for your beds and bedrooms. However, the Coldest Mattress has been at the top due to cold material and great comfort level.
Types of a Mattress:
The mattress has several basic and advanced types in the markets. Most people don't have much awareness of the types of mattress which they should consider before to buy. Innerspring, coil, Latex, Memory foam and Polyfoam mattresses are more famous. We have introduced the Coldest mattress with dozens of features. We conducted 120 days trial at home, while the entire product has been designed and manufactured in the USA with the latest technology. If you live in a hot climate, you should buy the coldest mattress of 2018 that can give you good sleep and comforts at night.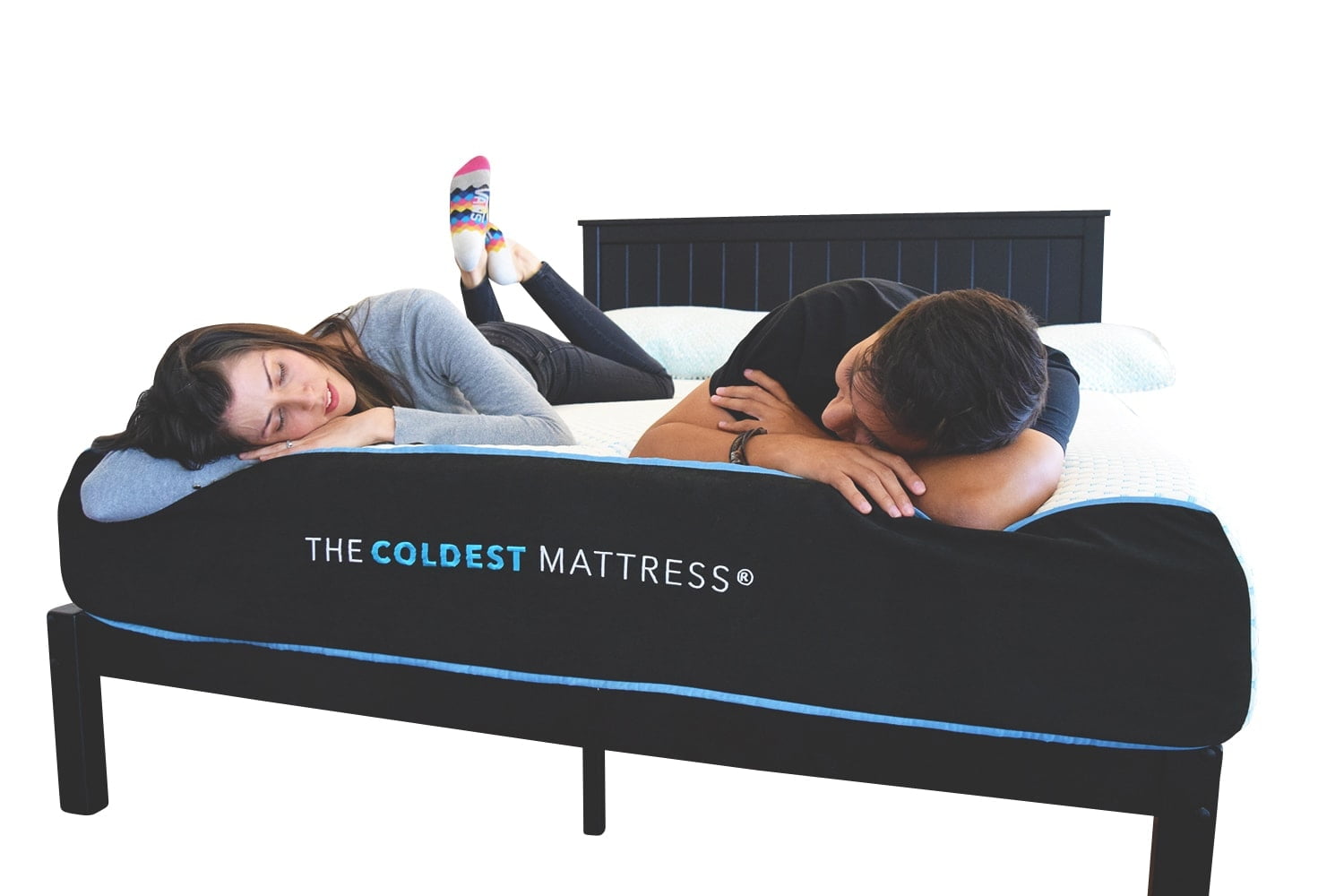 Buying a Mattress:
It has been a tough job to buy the best mattress that can deliver the users endless comforts and satisfaction during the rest. Most people prefer international brands that give lasting warranty on their products. However, today the Coldest Mattress is extremely popular and recommended among the customers. This product comes with dozens of specs, features and unbeatable functions for the users. It is the newest innovation in mattress industry which we have introduced.
Which Is the Best Mattress of 2018?
When you compare dozens of the top and industry-leading mattresses, you will come across the Coldest Mattress of 2018, the best of all brands. These products are specially designed and manufactured in accordance with the needs and requirements of the users. This mattress is the best due to following specs and features.
Completely the USA made
Coldest Fusion Weaves Technology
Cold without any electricity connection
Excellent for hot climate
Built for coldness
Completely customer satisfactory
It improves sleep in hot summer etc.
Why Buy The Coldest Mattress?
Sure, there are some logical and big reasons behind buying the mattresses made by the Coldest Water. First of all, the technical specs and functions are surprising for the customers. Secondly, these products fit your rest needs and bedroom requirements. Further, these mattresses are made of the approved and best quality cold material. You will feel it cool for several consecutive hours during your night or day sleep.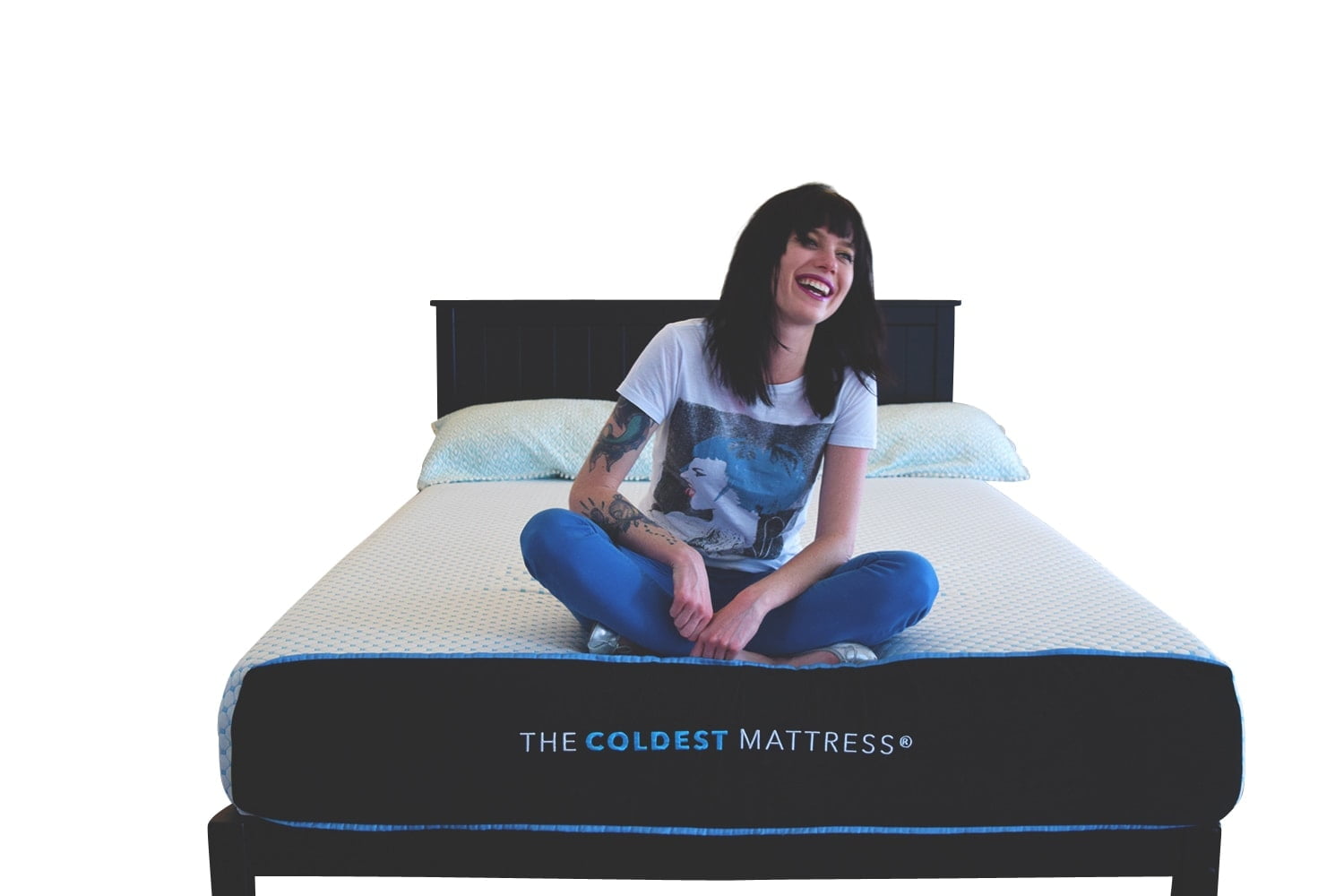 How to Buy The Coldest Mattress?
Many buyers come across some challenges and issues when they have to buy the Coldest Mattress. They actually need to consider some compulsory factors and steps regarding where and how to buy the Coldest mattresses of 2018. Initially, you can visit us in our formal office and buy the best product with a manual option. However, it is better for you to purchase these products online that is cost and time efficient method for buyers.
What to Consider When Buying It?
When you are buying the mattresses, you should focus on material quality, composition, structure, and durability. These are compulsory factors which you should keep in mind and then select the top and best quality the coldest mattress. This is the Coldest Mattress of 2018.