Thigh Strain Recovery
Thigh strain which is also called Quadriceps Strain is a common issue. It has been categorized as a Quadriceps Muscle Disorder by the medical experts. This disorder disturbs the muscles present in the front of thighs. Thigh Strain may cause pain as well as discomfort depending on the severity. In most of the cases, it causes full-blown tearing of muscle if left untreated. Therefore, it is essential to see the symptoms and treatments.
Focus on Ice Pack:
Water Ice Pack is one of the sufficient treatment options to control the thigh strain. This product has been designed to offer cold therapy to remove pain and swelling. Athletes and sportsmen with different types of strains use this ice pack for quick relief. We recommend the patients visit our online store where different types of ice packs are available. Using this ice pack offers thigh strain recovery and the given advantage to the users.
Best injury treatment ice pack.
Excellent for the athletes.
High-quality gel pack.
Provides best cold therapy.
High-quality materials used to deliver long-lasting utilization.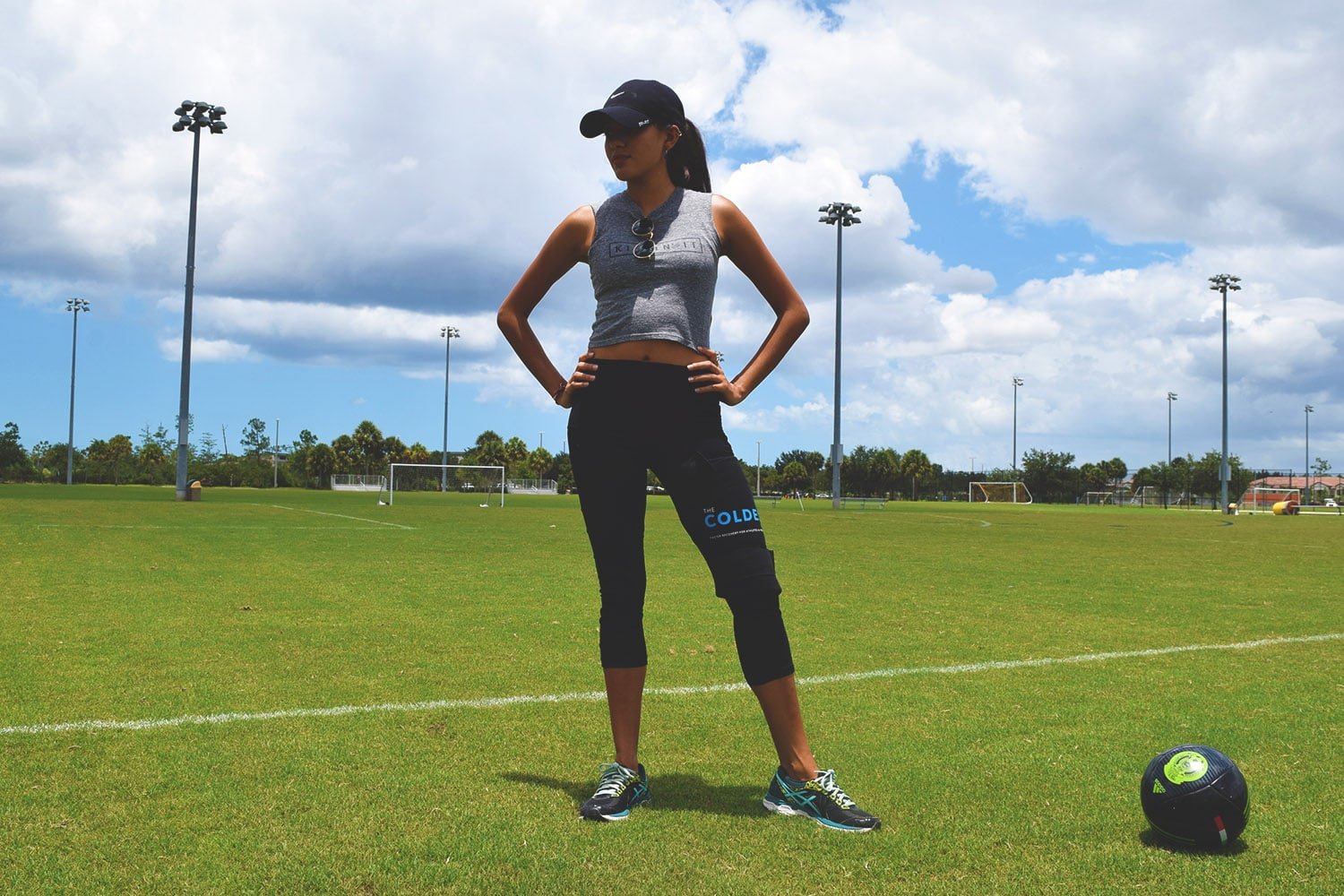 Symptoms of thigh strain:
The very first symptom of this disorder is the appearance of sharp pain in the thighs. Experts have categorized the stage of thigh strain on the bases on pain and other signs.
Grade 1 symptom:
This is the initial level and there is no need to stop training activities. Grade 1 thigh strain starts with negligible pain whenever athletes run fast. According to some reports, athletes may face little discomfort while jumping or walking.
Grade 2 symptoms:
This is next level of the thigh strain. Precautionary measures are required to take after seeing the grade 2 symptoms. You may face sharp pain in the thighs suddenly. This may happen while jumping, running or walking. In some cases, grade 2 symptoms limit the training or athletic activities of players. It would be better to apply ice on the thighs to relax the muscles. Use the best coldest water ice pack to enjoy professional therapy.
Grade 3 symptoms:
These symptoms start with severe pain in the front of your thighs. Grade 3 symptoms make it difficult for the athletes to move legs. Now your movement is limited because of severe pain. Bad swelling may appear in intense situations. Contact your physician if you see bruising in the next 24 hours. Grade 3 symptoms may create big issues for your professional career. This situation may keep you out of any competition for several weeks.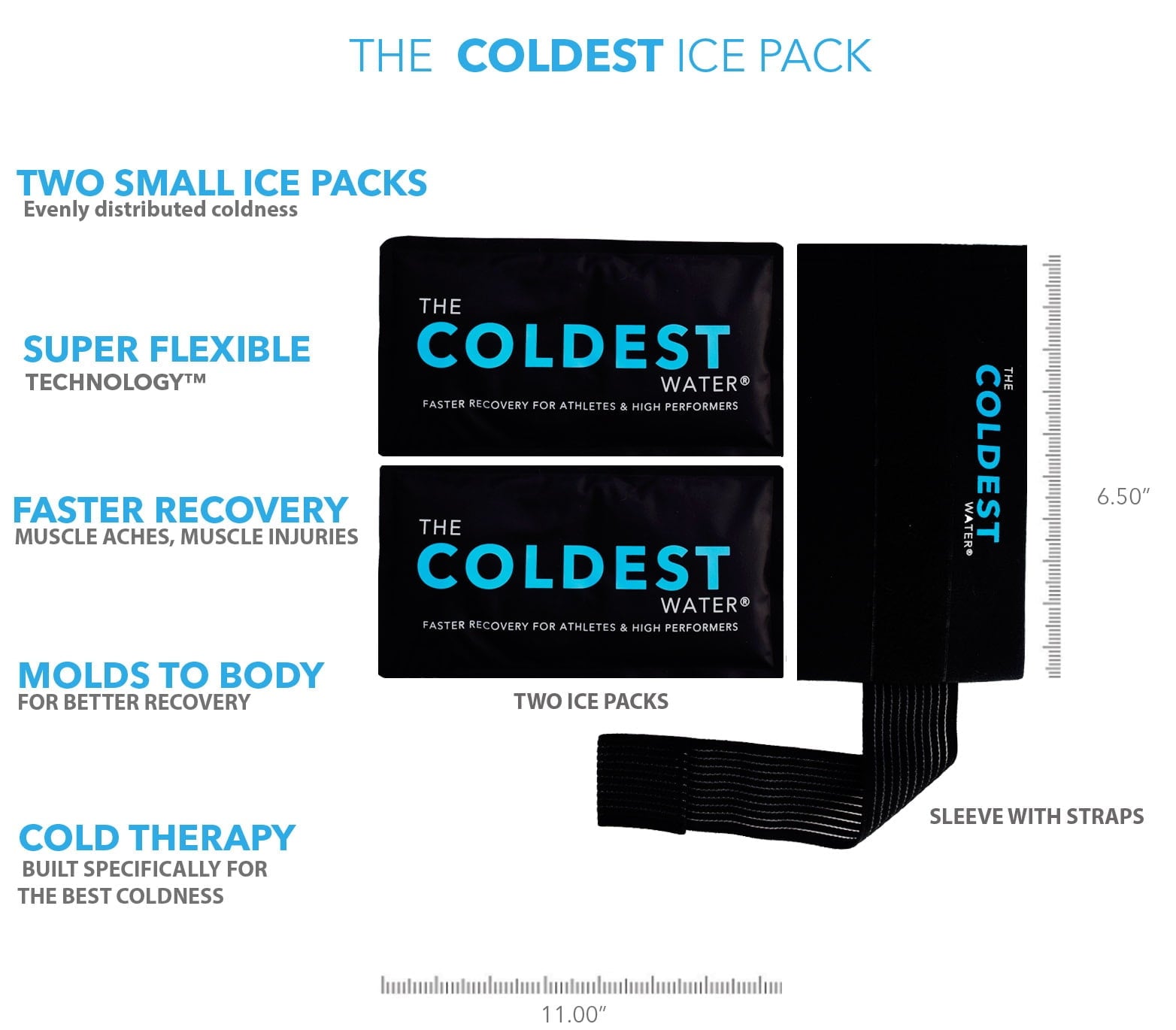 Thigh strain treatments:
You can use following treatments for thigh strain recovery that heal thigh strain quickly.
Protect:
It is recommended to protect your injured thighs. Protect, rest, ice, compress and thigh elevation are some useful options.
Ice therapy:
You have The Coldest Ice Pack. Wrap it around the thigh. It will offer cold therapy. This procedure should be applied for 20 minutes.
Take painkillers:
Painkillers are available to reduce the intensity. While using other treatments, it is necessary to take the painkillers. This will not disturb you during the healing process.