Whilst traveling, eat well!
Many travelers may be hesitant to travel, fly, sail or drive during this time of the pandemic. However, the desire to travel has not faded. Traveling has substantial benefits such as happiness, health, and more, and it will undoubtedly return.
Aside from avoiding acquiring Covid19 when traveling, eating healthy food on the road is essential. Although it can be tough to eat healthy while traveling, here are some strategies to avoid having your diet disrupted:
Pack Healthy and plenty of Snacks – Bring a list of healthy snack options with you to the grocery store before/during your vacation. A diet high and non-perishable snacks in healthy fats, fiber, and carbohydrates promote consistent energy release, proper digestion, and overall excellent health.
The number of snacks you should pack is determined by the length of your trip. Plan ahead of time, and divide large packs of almonds or beef jerky into single servings so you don't go through your supplies before the trip is done.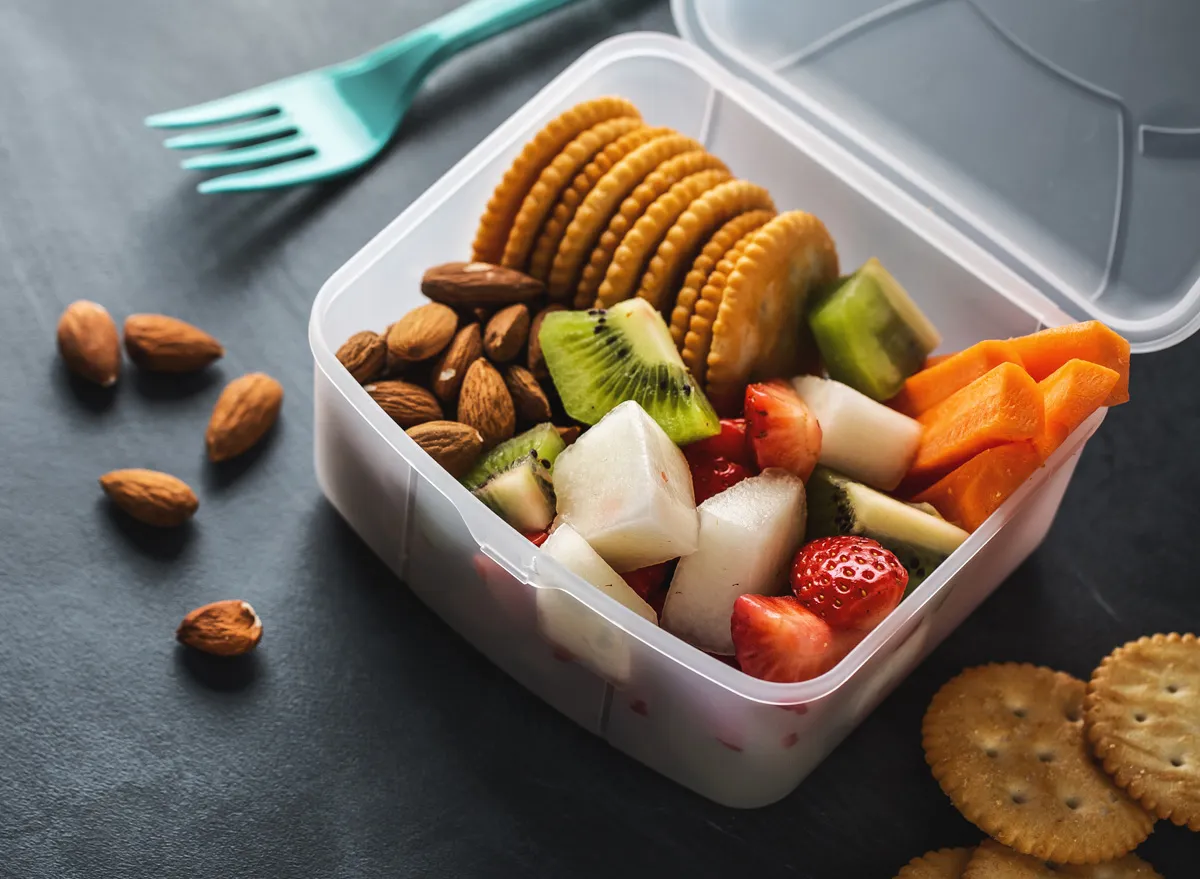 Eat a nutritious breakfast – Before you start your day on the road don't skip a healthy breakfast, the will ensure get you energized for the day. Regardless of how easy sugary and fatty foods on the road like doughnuts and muffins are, they should be avoided.
Eat veggies in every meal – Pick something nutritious from the menu. No matter where you travel make an effort to include veggies in every meal.
If you can, cook – Keeping a healthy diet can be as simple as preparing your food. Make an effort to book a place where you can cook. If camping, there are portable gas cookers you can take along. Cooking your food is much cheaper and healthier.
Continue to be inspired and relaxed – Your diet and trip can both be ruined by stress. Stress not only causes digestive difficulties (by slowing down the digestion of your meal), but it also makes for a bad vacation experience when you should be having fun!
Bring a reusable water bottle- Stay hydrated when traveling. Bringing your water bottle is a guarantee that you can stay hydrated. You may refill your water bottle while traveling as long as there is clean tap water nearby. You can even request it from servers at restaurants and coffee shops to refill for you. Keeping hydrated is very important, especially when you are traveling in hot weather or places. Drinking cold water helps cool and refreshes your body. It is best to keep your water cold for hours, look for a water bottle that is sustainable and durable has easy to grip.
Check out these stylish water bottles at https://coldest.com/