Look at the Top, Best and Highly Recommended Ice Pack Gel Reusable
Ice Pack has been an integral part of the physical injury treatment. In fact, the sportsmen and athletes always use some ice packs to relieve their internal injuries quickly. In present, there are a number of companies that make the best quality, satisfaction guaranteed and medically recommended ice packs. If you need such types of packs, you should trust only on the trusted, reliable, experienced and certified manufacturer. Today, the Coldest Ice Pack Gel Reusable has a good reputation among the people. In fact, you can search for many hot and cold therapy options in the world.
Best Ice Packs:
Hikers, mountain climbers, cyclists, sportsmen, and athletes always need instant therapy accessories. They mostly prefer the ice packs to recover their ankle sprain, knee injury, neck calves, muscle issues, stomach and back aches. These are more critical muscle and physical injuries that will stop the athletes and players continue playing. Today, every athlete chooses specific ice packs and smart gels. However, the most professional athletes and sportsmen give huge value to the Ice Pack Gel Reusable with hot and cold therapies. This gel is becoming increasingly well-known among athletes.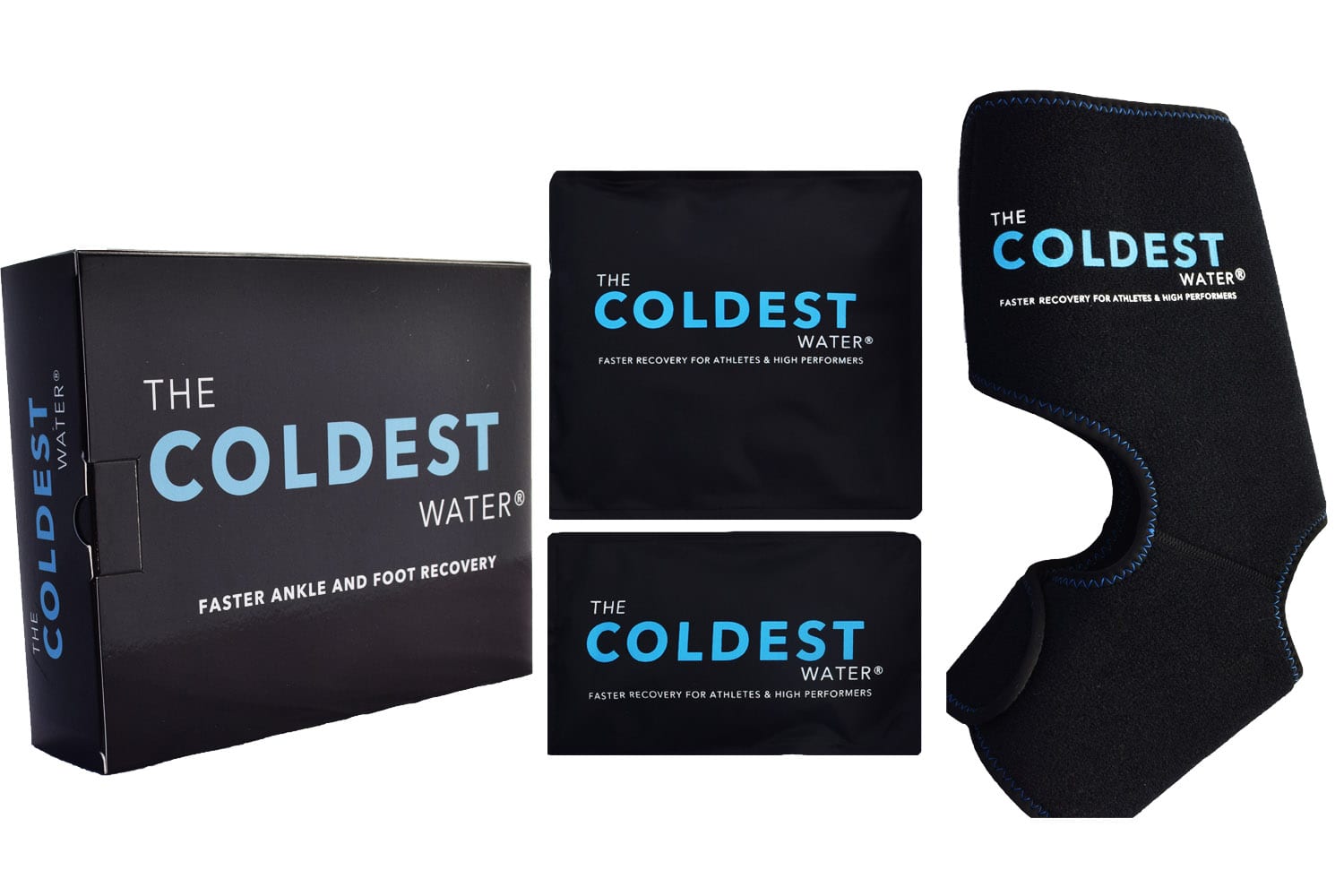 Ice Pack Gel:
Many people want to ask the main reasons for using ice pack gel. Of course, it is a specific gel with both hot and cold therapy options. In general, the Coldest Ice Pack Gel Reusable works faster than other therapies and painkillers. Secondly, it gives a quick relief along with good improvement in the injuries. That is why; the trends of using this gel are growing consistently among the athletes and sportsmen.
Why Buy Ice Pack Gel?
It is a common question why to buy Ice Pack Gel Reusable for injury treatment. In fact, it is reusable and carries many awesome features for the users. Secondly, it is a satisfaction guaranteed and 100% reliable products that can heal your injuries fast and bring you back in your form. In addition, it is the best one for hot as well as cold therapies that have become worthy treatments of muscle and bone injuries.
Success & Efficiency Rate:
It is very interesting that more than 93% users are happy and completely satisfied by Ice Pack Gel Reusable made by the Coldest. They claim it is a fast reaction and most reliable gel that gives them both therapy options; hot and cold. If you want to get best and eternal outcomes of this gel, then you should never apply it within 48 hours of getting an injury. It is better for you to apply it after two days and put on the injury area up to 10 minutes. Cold therapy is good for 30 minutes to relieve the pain.
Opinions of Physicians & Experts:
Health professionals, doctors, and physical trainers claim the Coldest Ice Pack Gel Reusable a miracle. It cures the aches, pain, muscle injuries and sprains quicker than other remedies and treatments. That is why; they suggest this Ice Pack Gel Reusable to all athletes and sportsmen.
Additional Features & Specs:
This Ice Pack Gel Reusable comes with some additional features and offers for the professional athletes. These offers are;
Quick return if not satisfied
Fast and free shipping just within 3 days
Secured checkout and approved
Lifetime warranty
100% satisfaction guaranteed and result oriented Ice Pack Gel Reusable.