Trends of using insulated coldest water bottles are growing quickly and the people love it. We believe the trend of using these water bottles will never go away as it is an excellent idea to replace harmful plastic bottles from daily use. The Coldest Water is Saving US by Reducing Waste and Reusing Plastic is another informative and productive article to make this integral topic more prominent.
Using insulated water bottles has become one of the best measures to save and maintain the environment. There are ample of options for buying these bottles for buyers and sellers. It is a common observation that the price of insulated water bottles ranges from $3 to $80 almost everywhere around the world. So, you can be a part of the trend of using insulated as well as reusable water bottles from top of the manufacturers as well as leading online stores. The motive of using insulated water bottles is to keep your drinks warm as well as cold as per requirements.
We are listing one of the best options for you to buy water bottles with lasting durability. We encourage you to choose and buy a water bottle that is completely reusable with compared to the plastic water bottles. In fact, plastic bottles are quite harmful to the climate.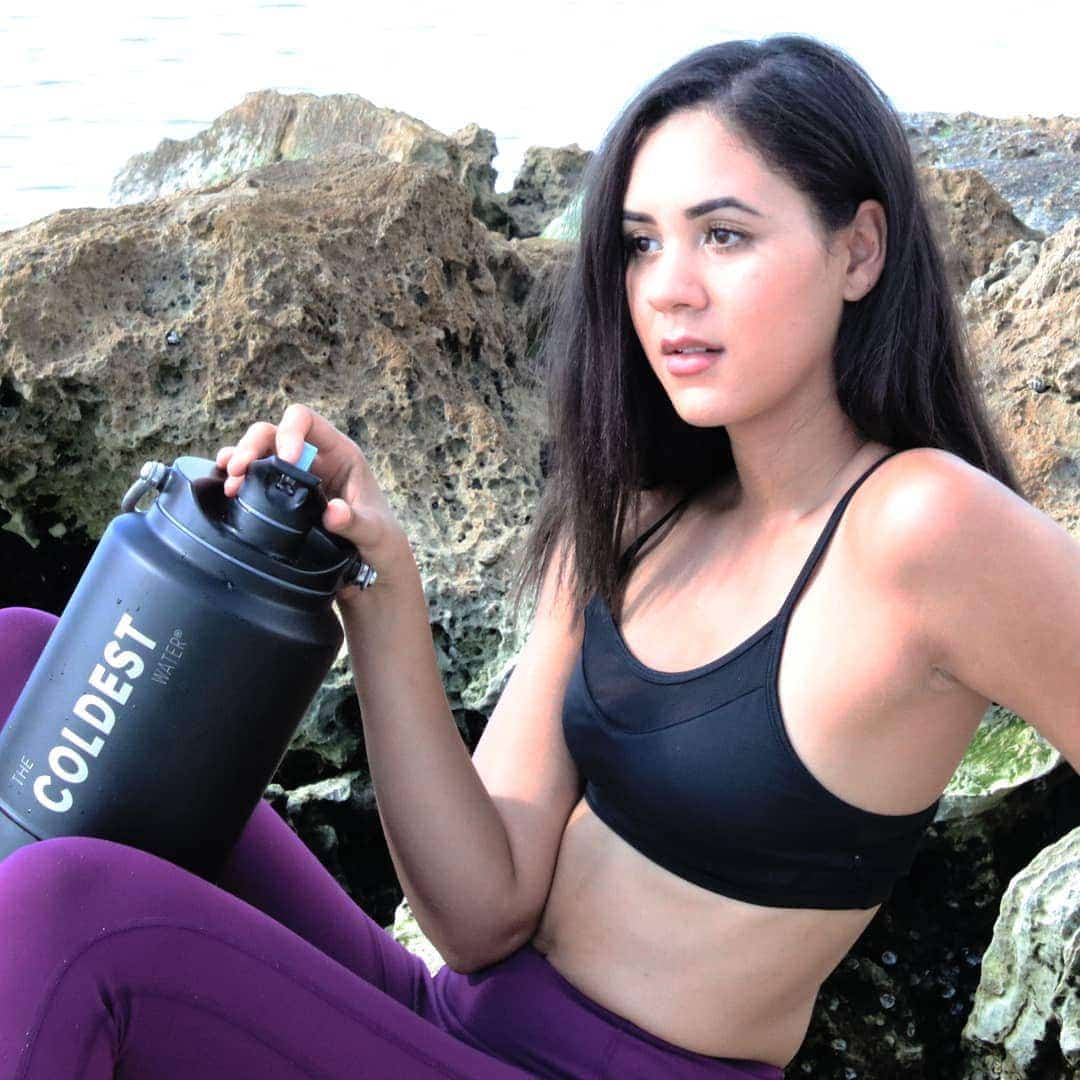 The Coldest Water Bottles
The Coldest water Bottles are reliable water container option for you at the moment available in the market. These bottles have a thick, solid and cylindrical shape made up of stainless steel. The Coldest Water Company prides for making BPA free, double wall insulated and sweat free design. Prices of these water bottles vary according to size, capacity, design and other features of products. In general, prices start from $21.99 to $99.99 depending on storage capacity (oz).
This is a highly recommended insulated water bottle manufactured with stainless steel. The Coldest Water Bottles are totally different from other water bottles. In fact, these bottles are fully insulated 2.0 Lid technology, which keeps water colder longer. The Coldest Water offers a big portion of its sales to an institution with individuals that usually helps in providing pure and healthy water to all.
Specifications of the Coldest Water Bottles:
Keep water or any liquid cold up to 36 hours or more.
It has No-Sweat Technology.
All the coldest water bottles float in oceans and pools so you never lose it.
You can in 99% of cup holders, bike racks, and cars
All the water bottles carry Rubber Grip and big handle for carrying-Perfect size-Not too big, not too small!
Durable and very strong and solid build-Fits big ice cubes.
All the Coldest Water Bottles are Odor Resistant.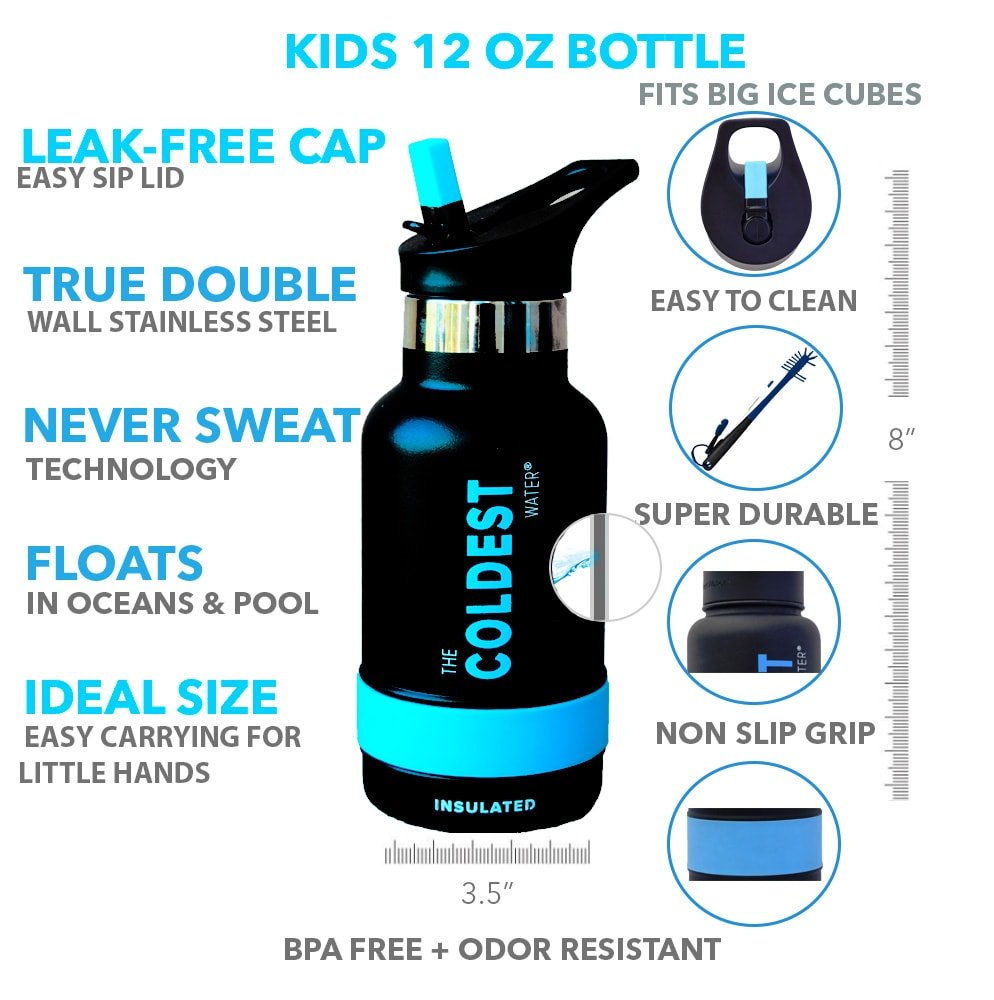 Drink Fresh and Healthy Water:
The Coldest Water is committed to supporting the families in drinking healthy, pure and clean water right in their homes and outside. Sure, this is completely possible for you to have water from your faucet to drink without having any concern for the taste of water and health. Contact The Coldest Water for more details about perfect Water Bottles.