How to Recover Faster after a Workout?
Physical workouts are good for the health, especially for professional athletes, sportsmen, and players. They need proper and tough exercises to stay fit and perform better in their competitions. If you take tough and long-term physical exercises, then your post-workout recovery is more important for your health through the ice pack. Many people focus on pre-workout energy and stamina, while they ignore having right things to recover after having exercises. In general, there are a number of tips and professional suggestions for athletes to recover faster after finishing workouts.
What to Do?
If you are an athlete and taking tough exercises, you should think about fast recovery after workouts. For this, you can use a number of suggestions and options that can help you in recovering fast. Most young athletes depend on water, food and fresh juices to recover their energy as well as stamina after having tough workouts. In fact, they should also do some other things that will promote their fitness and recover their body quickly. Some worthy suggestions for sportsmen and athletes are given below.
Keep the Muscles at Rest:
If you have taken long-term and tough exercises, your muscles need rest. You must come to take rest for a couple of hours. This small powernap will restore your muscle strength, energy level, and stamina. Further, you should never eat or drink anything right after completing exercises and use an Ice pack.
Stay Cool & Relaxed:
It is better for you to gain relaxation. For this; you must lie down and try to relax your brain. This is better for athletes to breathe in fresh air and sit among the green plants and pleasant flowers.
Drink Pure Water:
You should drink water after 30 minutes of finishing workouts. It is effective and healthy for you to drink pure and refined water up to 2-3 glasses. It is also beneficial for you to drink water continuously and reach to 1.5 liters in 3-4 hours.
Eat Small Meals:
Many athletes feel hunger after completing physical workouts. They try to eat everything they have before them. In fact, this is an illogical idea. You should divide your meal into small parts and eat each meal after an equal interval of time. This will boost your energy and help you in digesting eaten meal well and completely.
Eat Protein:
Protein is the best source to produce energy. Athletes should eat protein in a natural way. For example; they must eat some vegetables and fruits having a huge quantity of protein. In this way; they will improve their physical fitness and stamina easily.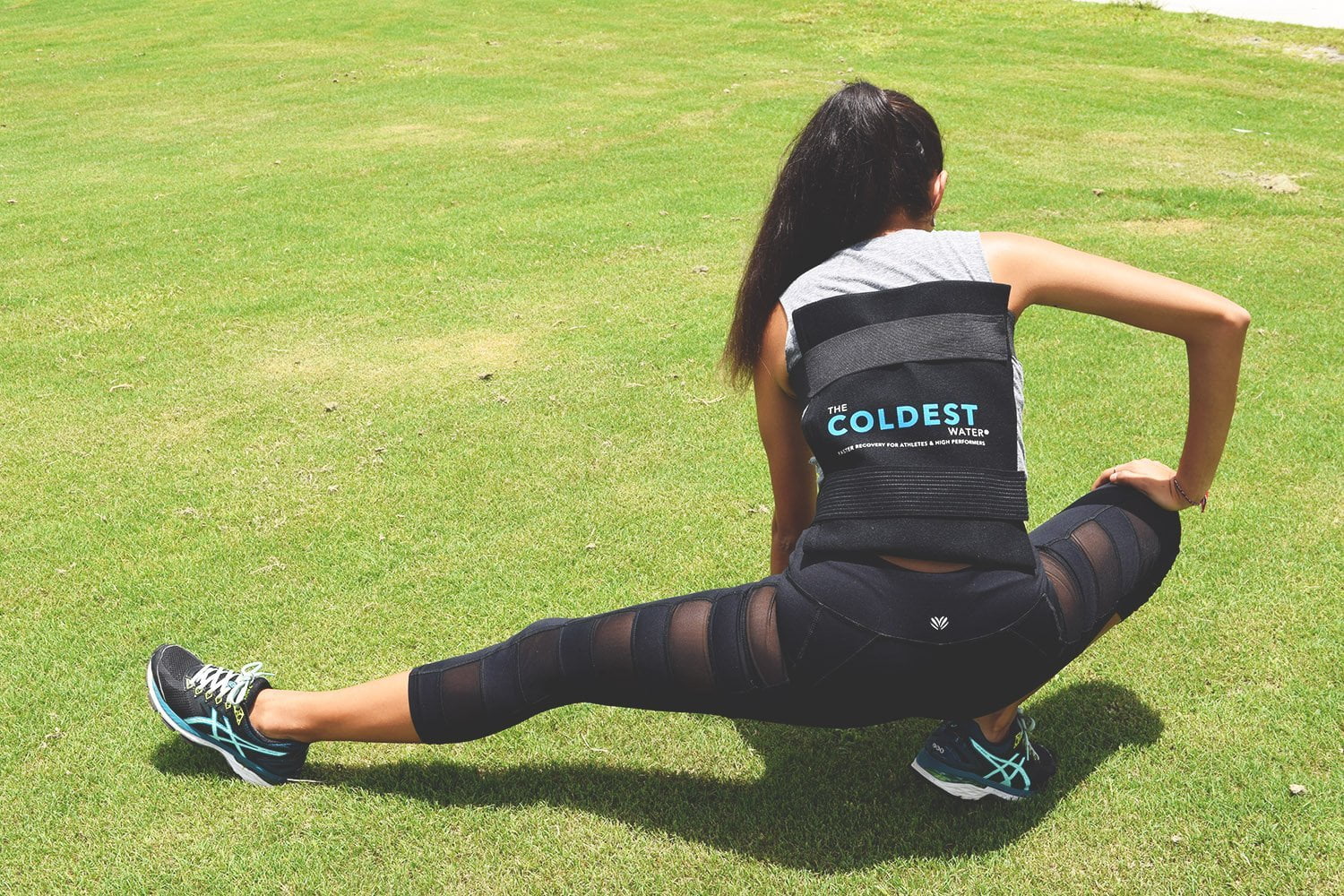 Stay Hydrated:
It is compulsory for you to take more drinks and liquids for getting hydrated. If you take tart juices, fresh beverages, and pure water at suitable intervals, then you will get hydrated perfectly.
Apply the Coldest Ice Packs:
Sometimes, ankle sprain becomes intensive and lasting. You should all measures, but it is high time to apply the best quality ice packs and wrap the ice strap to heal ankle sprain fast. The Coldest Ice Pack with wrapping specs is the most useful product. It can keep the ankle and joint cool and relieve pain over the time. If you apply the Coldest Ice Packs a few times a day according to your doctors, it will deliver you stunning results. Of course, the possibilities of your recovery from ankle sprain will also be higher.