How Much Water A Day Do You Need To Drink To Be Healthy?
Every second the French people buy 450 liters of soft drinks. Among the frequently consumed drinks include bottled water, a lot of sodas, fruit nectar, energy drinks, and other "soft drinks". These nectar drinks may have a pleasant taste; they are a real curse for your body health and in total public health!
After discovering the facts and risks involved with these artificial nectar drinks pose harm to your health. These are enough reasons why they should be banned from your shopping cart. Also, find out why water should be your only drink and what the ideal amount you should drink every day to stay healthy. Always remember to keep the water in a 1 gallon coldest water bottle that will help to get the coldest water all day long.
Why Don't Drink Sodas – Danger of sodas:
They contain gaseous, sweet but they are appealing due to the attractive marketing and packaging. Sodas seduce us and we succumb to this temptation everywhere in the world. We swallow too much soda every year.
People are thinking that Coca-Cola is friendly. Are you agreeing with this?
An American study published in December 2015 in the Lancet Diabetes & Endocrinology tells us that all over the world, consumption of soda explodes and counters panic. The top three, Mexico, Chile and USA, are world champions in all categories and take turns alternating from year to year.
Sodas in the trash! To note, the US has in spite of everything since a few years consumption tends to fall. Paradoxically, inventor of soft drinks country becomes suspicious and sees its consumption decrease, until reaching the lowest level in 30 years. Likewise, anything can happen!

Here are the 20 top most consumers of sweetened drinks ranking in the world:
Mexico: 146.5 liters per person per year
Chile: 143.8 liters per person per year
USA: 125.9 liters per person per year
Saudi Arabia: 120.1
Argentina: 119.4
Costa Rica: 94.4
Netherlands: 93
Guatemala: 91.9
Belgium: 91.4
Canada: 88.1
Japan: 88.1
Germany: 83.8
Switzerland: 81.7
Israel: 80.1
Ireland: 79.7
Bulgaria: 78.9
Bolivia: 78.5
Spain: 77.1
Austria: 76.5
Poland: 75.7
Global Barometer of Sweet Drinks Sales:
In most developed countries, as in Canada, awareness about artificial nectar drinks is strong. According to a recent study by the University of Waterloo, consumption is expected to cause 63,000 deaths over the next 25 years and cost Canadian taxpayers more than $ 50 billion because of diabetes, cancer and other cardiovascular events.
Sugary Drinks Are Dangerous To Your Health:
If you consider that a can of Coca-Cola contains 30 grams of sugar and that the World Health Organization advises not to exceed 25 grams per day, we understand the problem right away! If you consume, that will cause you overweight, cancers, diabetes, the dangers of sugar are well established.
Yet, we continue day after day to discover the risks. For example, a study by Harvard Medical School found that daily consumption of sugary drinks increased the risk of developing kidney stones by 23%. It was known that sugary drinks destroyed the pancreas; we now discover that they harm your liver also.

Comparative Sugar Level in Drinks:
The Top 10 Drinks Consumed in the World:
According to 2015 figures (the most recent that I could find), here are the 10 most consumed drinks in the world, according to their Consumer Reach Point.
The Consumer Reach Point is an indicator invented by marketing specialists to measure the penetration rate of brands in the home. It is a scholarly calculation that compares the rate of households buying of a brand and their frequency of purchase. It's a little complicated, but here are the top 10 most consumed brands in the world:
The Most Consumed Sodas in the World
Coca-Cola: with a Consumer Reach Point of 6,284
Pepsi: CRP of 2,164
Nescafe (coffee powder): CRP of 2,013
Sprite: CRP of 1,050
Fanta: 877
Milo (an Australian cocoa): 833
Tang (an American powder drink): 818
Lipton (ice-tea): 682
Gatorade (an energy drink): 564
Mountain Dew (a lemon caffeinated soda): 561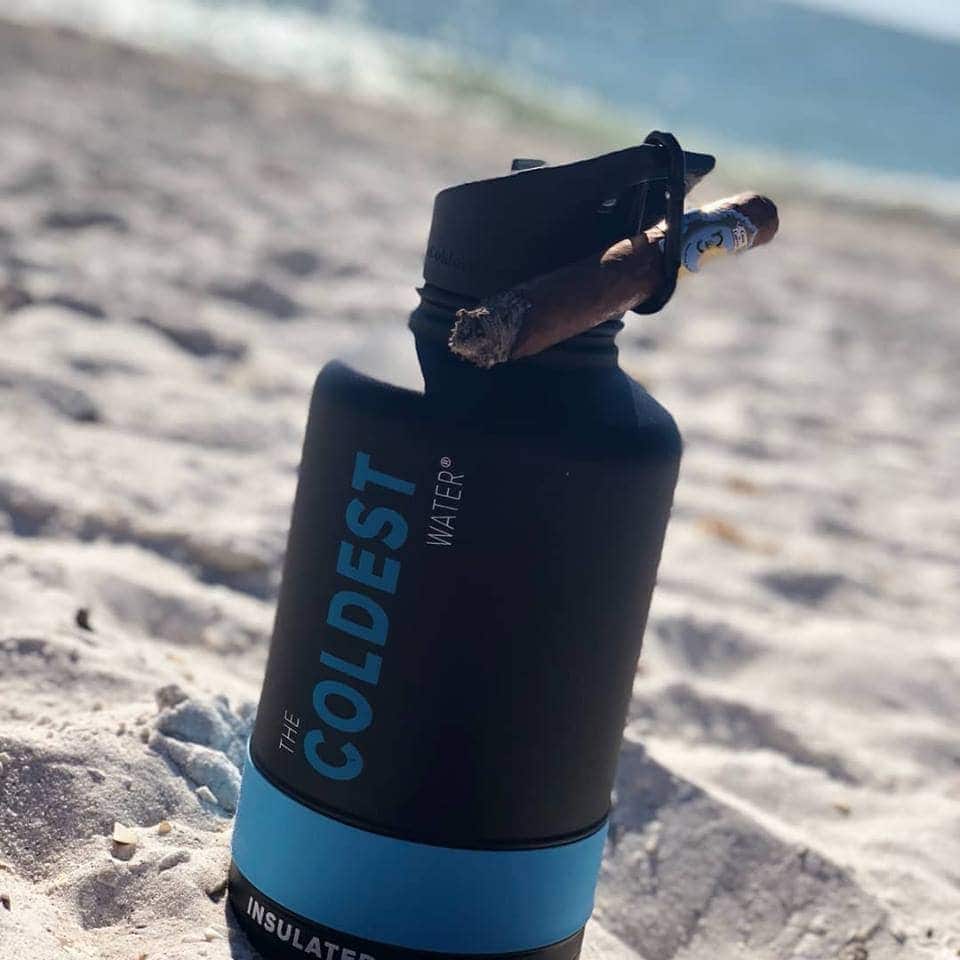 As you can see, apart from the coffee, there are only drinks stuffed with sugar.
The best thing for your health is to adopt? Stop the sugary drinks. Or, sugar them yourself, you'll surely put less than the ready-made commercial drinks.
And if you need ideas, take advantage of the Internet full of tips, such as the coldest Water to succeed every time.