Features of the Best Water Bottle – Coldest Advantages for Users
Looking for the best water bottles? This would be a little fun if you learn more about the diversity of water bottles available in the markets. Different types of water bottles have been introduced with diversified technologies. Yes, technologies are now involved in this field. Everyone wants to use a bottle which offers excellent features. What type of technology is used in water bottles? As mentioned above, there are several types of technologies being used to design water bottles with more advantages. For examples, a product which can keep your water fresh and cold utilizes quality stainless steel with the super insulated coating.
Where to buy water bottles?
It depends on your requirements and knowledge as well. People who require water bottles for sports and athletic activities should focus on professional approaches. We are going to mention an online platform where you can find the professional quality materials. Visit the site which is a famous online store providing high-quality material to the sportsmen, athletes, and others. Don't forget to see our latest technologies. This will bring your hands towards the best water bottles and you will add them to the shopping carts.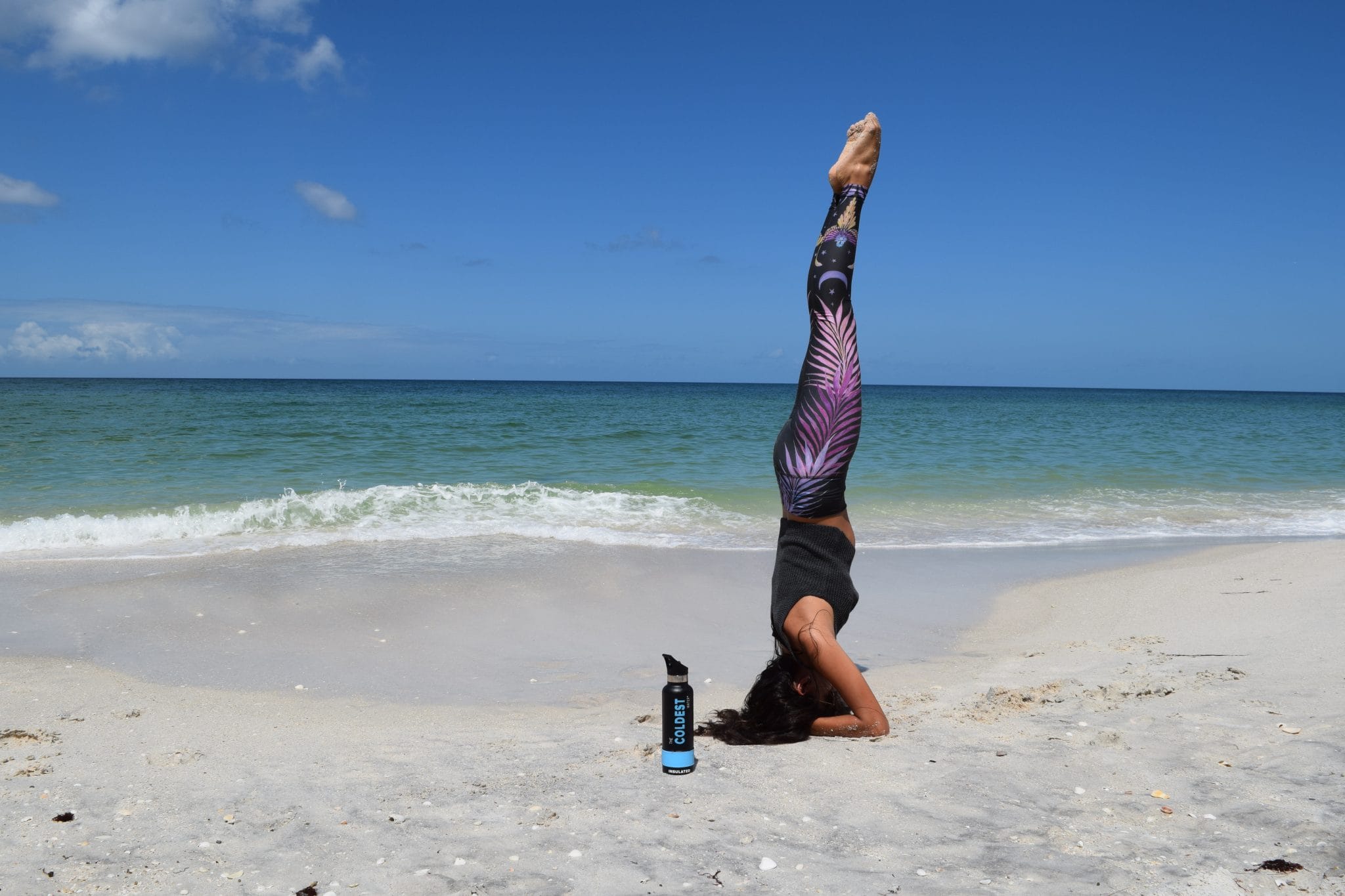 Top Coldest Water Bottles:
We are proud to have the most famous water bottles for buyers. Our products are popular and affordable. We are aimed to deliver attractive, user-friendly and environmentally friendly water bottles. Here are some products you should check on our website.
The Coldest Bottle (64 oz).
Coldest Water Sports Bottle.
The Coldest Bottle (32 oz)
Coldest Tumbler.
Coldest Water Bottle accessories.
So these are prominent items for our buyers. People who require high-quality materials with technically approved grades should contact us. We supply the water bottles at wholesale as well as reseller's rates. This is an amazing opportunity for the buyers who need a single or multiple water bottles. Whether you buy a single bottle or numerous bottles, quality will remain the same. Feel free to try the reviews and blogs about the coldest water bottles. This will explain the design, structure, features and other points about these products.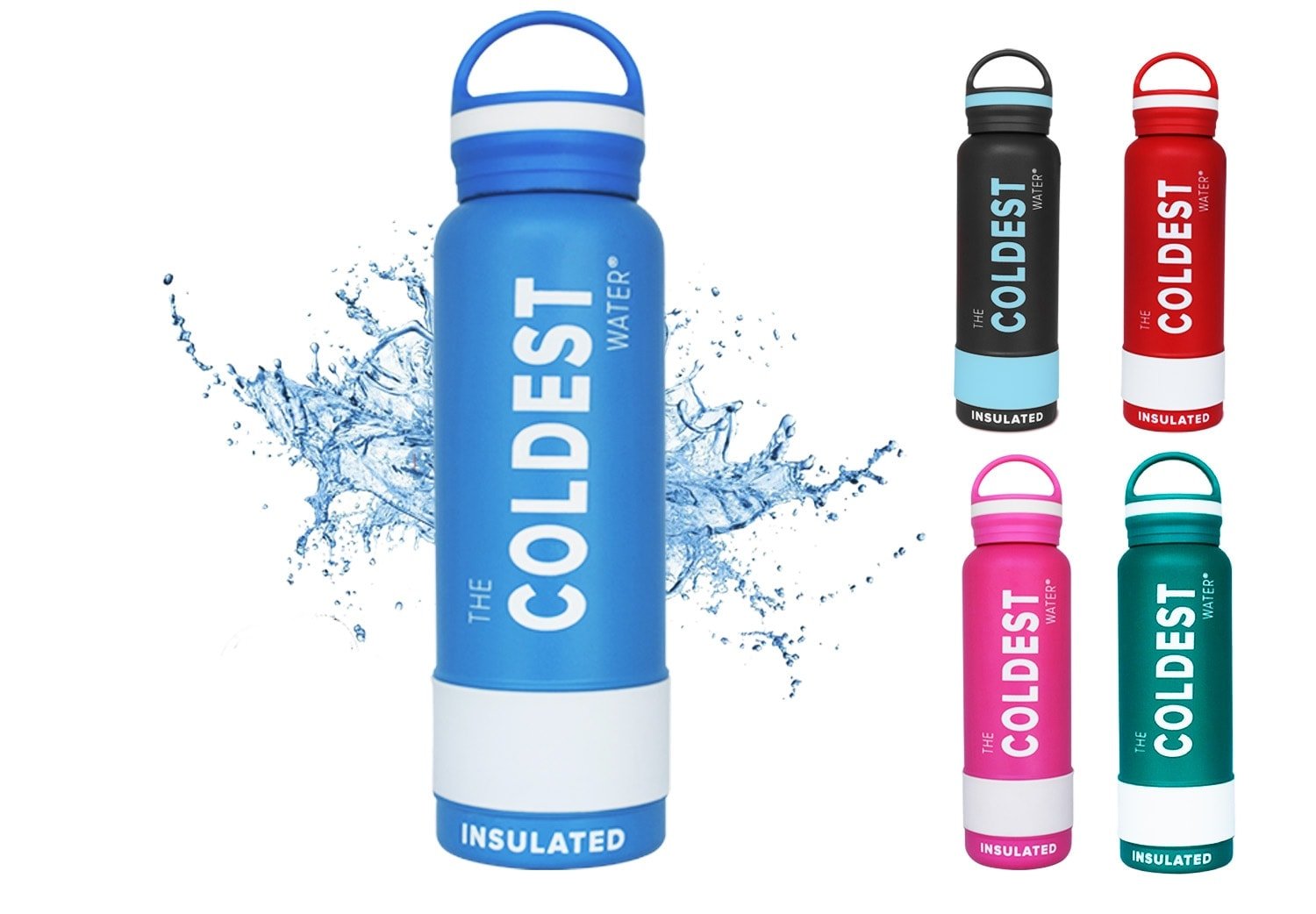 Benefits of Best Water Bottles:
It is essential to have knowledge about the benefits of coldest water bottles and accessories. This makes your mind to spend money on these products. Consider the following advantages in this matter.
Fresh and cold water:

Now it is simple to ensure the availability of fresh and cold water. This water bottle will remain in your backpack wherever you go.
Heat and cold resistant:

These water bottles are fully resistant. These have excellent tendency to maintain the temperature of water stored inside.
Dust and dirt resistant:

This is the biggest advantage. No one wants to drink polluted water. Buy the best water bottles and stay free of tension.
Easy handling:

Whether you keep these bottles in your backpack or carry them in hands, both options are easy. These bottles come with flip tops having stronger grips. Take your decision right now and choose the best bottles right now.