Best Water Bottle during Fishing
It is Sunday and it is a moment to go out for some entertainment. Fishing is an attractive activity for most of the people. However, it requires time and patience. You will need to get up early in the morning and grab your Water Bottle to hydrate the mind. This energizes the brain cells to drive the activities more efficiently. Before you go to river or pond for fishing, it is important to ensure that your boat driving is perfect. You must have gathered all necessary accessories including coldest bottle. Don't forget to keep fresh water in a bottle because you will need to hydrate the mind and body.
Shop best coldest water bottle:
Our store presents quality water bottles and accessories. These products have been designed according to multitasking. Yes, you can use these water bottles everywhere according to demand. People going for fishing or boating require hydration after short period of time, especially in the summers. It is necessary to avoid the dehydration which may cause serious health issues. Such as sun stroke or general weakness. Visit our online store right now and select the best water bottle for a great fishing experience.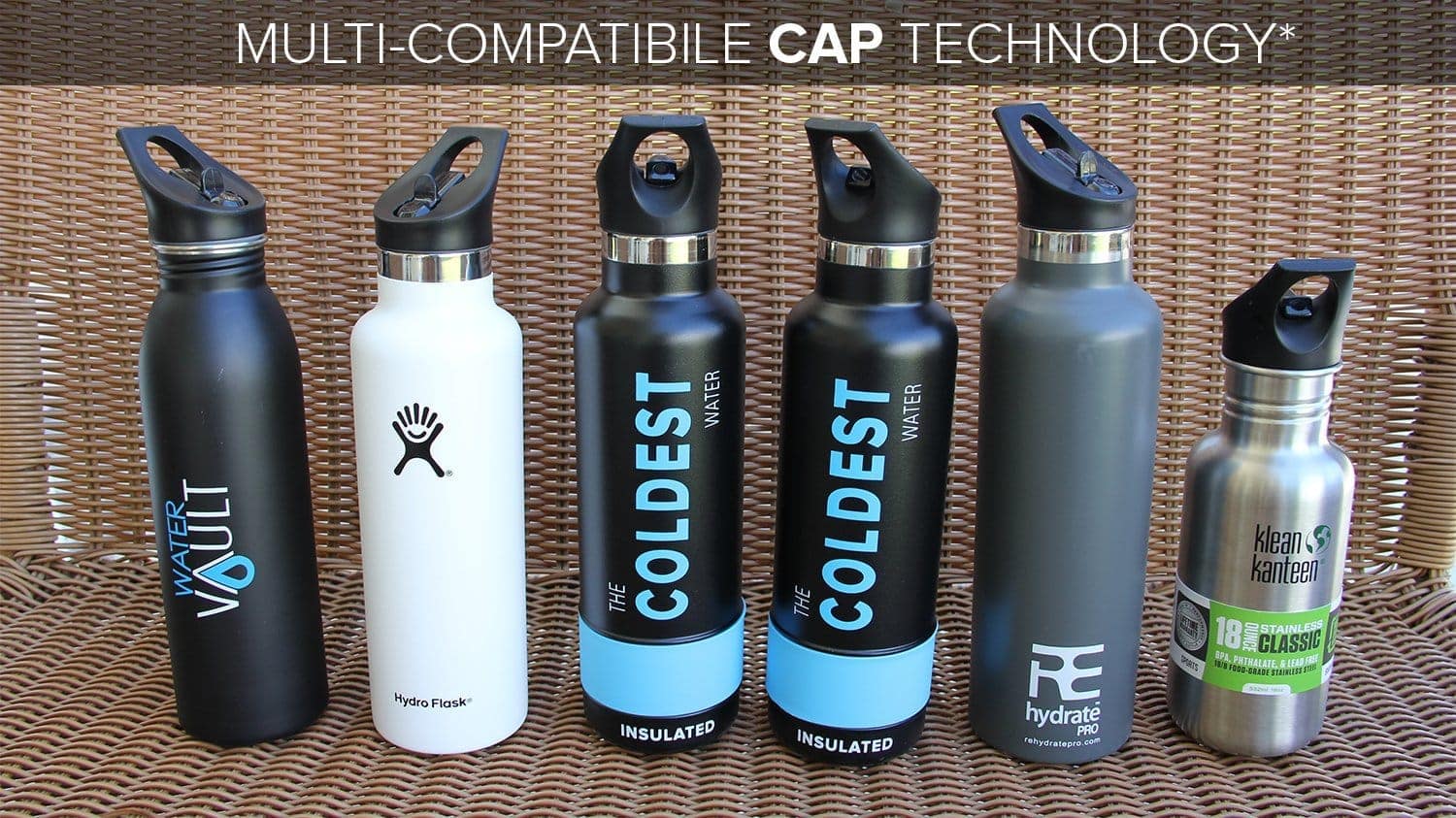 Tips to avoid dehydration:
Fishermen are required to focus on important tips helpful to avoid dehydration. We have some suggestions for the fishermen.
Keep breathing:
It is a general concept that breathing promotes loss of moisture from the body. However, it also keeps the oxygen level maintained in the bloodstream. There is a need to breathe continuously in order to balance the oxygen and moisture level. On the other hand, you can drink fresh water for this purpose. The Coldest Water Bottle will serve you in an excellent way during the fishing experience.
Covering your head and shoulders:
You will need to cover your body especially head and shoulders. This is necessary to stop the loss of water. Take a wet towel and it is best. No doubt, you have the coldest water bottle but it is necessary to take care. Keep drinking fresh water after short intervals. The water intake should be around 150 ml at least after each hour. This helps to maintain moisture level of skin while stopping loss of water because of increasing temperature.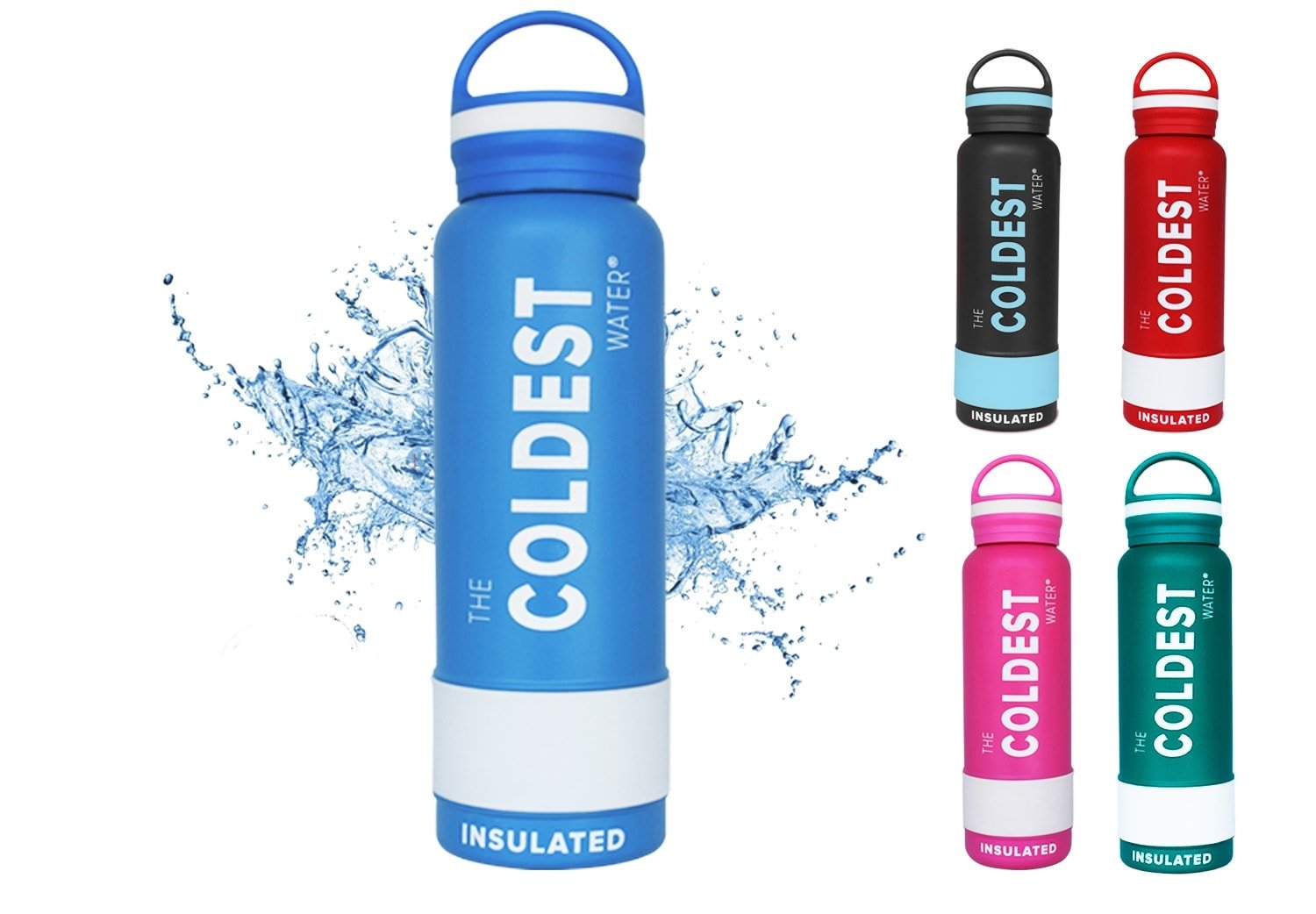 Monitoring dehydration signs:
Is it summer? Fishing would be a painful experience if the sun is high. Fishermen and amateurs are suggested to focus on dehydration signs. Don't forget to check your skin appearance. Is it turning red? This is the first sign of dehydration. It would be better to consider other symptoms such as dizziness, dry mouth and loss of energy.
Maintain body temperature:
Yes, this is an important point. Your body temperature is a vital sign indicating status of water in the body. Normally, temperature has a huge effect on perspiration. This process cools the body temperature. However, this process utilizes most of sodium and potassium in body. It would be better to take some quantity of sodium with water. How to intake potassium? Banana and tomato juice are big sources of potassium. Don't forget to buy best water bottle.