When to use Ice Pack on an Injury or Pain?
You feel hurt or soreness after a sport, or due to a false step? Do you or your child have a bruise, a lump? Should hot or ice pack be applied to remove the pain? As we ask many questions. Learn to know that you are no longer caught in the middle when the bump is coming! Let's first see for the cold therapy. The hot therapy will be treated in the new articles.
Contents:
1- When to apply cold to a pain?
2- What does an ice pack on the body do?
3- How long and how often to apply the cold?
4- Attention, the cold is not suitable for everyone.
5- How to make cold?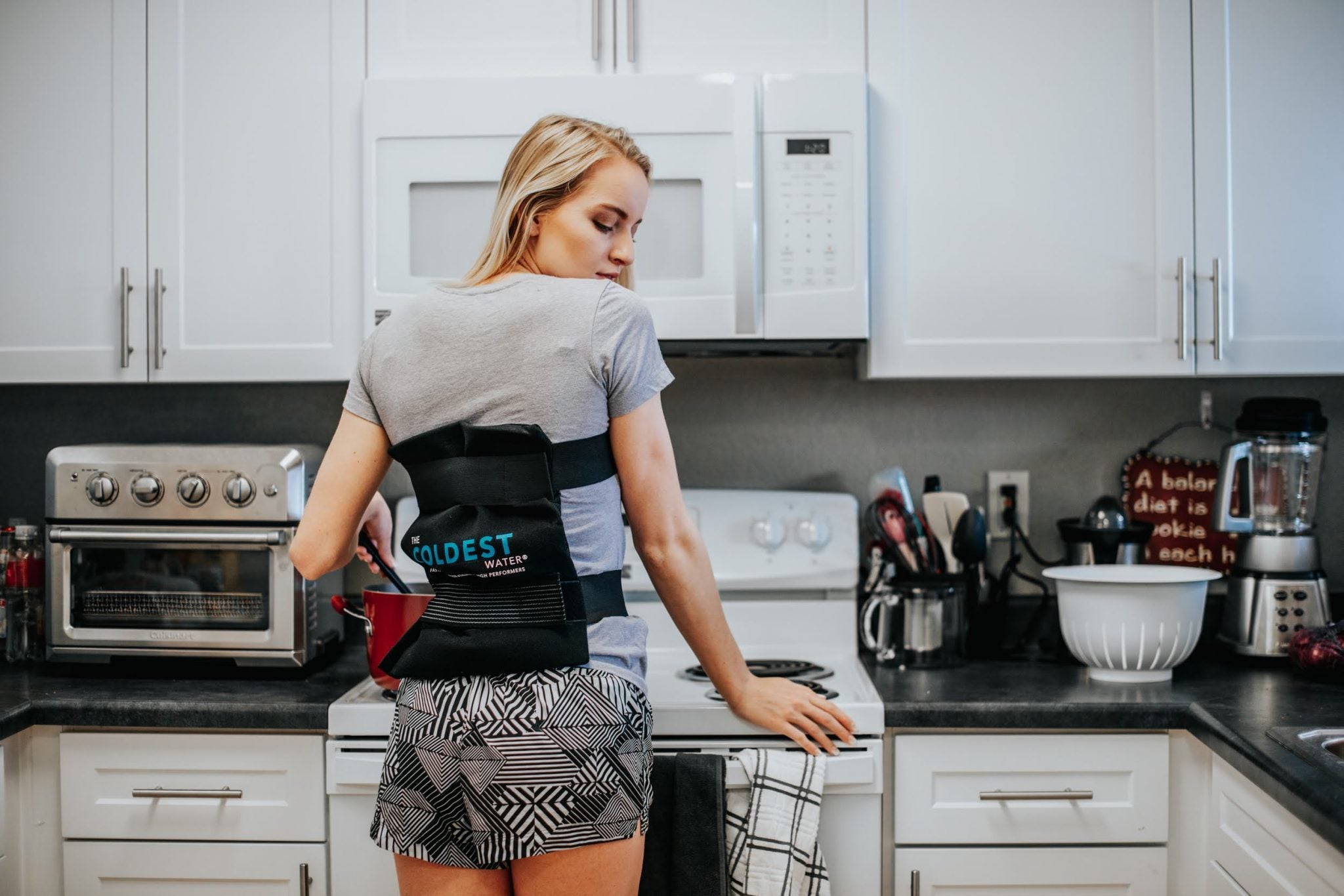 1- When to Apply Cold to a Pain?
The application of cold (or cryotherapy, as it is called in the medical environment) is essentially useful in case of:
Ignition.
Edema, hematoma, "blue". The cold will reduce their swelling or blood accumulation spot.
Muscle spasms and contractions following an involuntary muscle shock or contraction.
Sports pain type elongation, muscle tearing, breakdown, tendinitis, joint pain such as a sprain, Dislocations.
Headache, migraine … it will help calm the pain with its analgesic effect.
2- What Does The Ice Pack Do On The Body?
The application of cold will reduce cell activity and blood circulation (at the applied site), which will lessen the pain and reduce the risk of internal bleeding (appearance of a blue).
It can cause temporary stiffness, a kind of risk-free anesthesia, which also explains the alleviation of pain.
Read More: The Coldest Ice Packs for Different Types of Injuries

3- How Long and How Often To Apply Cold?
To be effective, you must apply cold right after the injury. Apply for about 15-20 minutes.
Do it several times a day because its effectiveness is limited to 2 – 4 hours depending on the environment in which you are. Then the injury will warm up again and you will need to apply cold again.
The pain or soreness should not exceed more than a week. One week during self-medication after the application of coldest ice pack. If the pain continues, you consult a doctor or therapist.
If you feel tingling, that you notice redness, or that the cold hurts you, it is that it is too cold!

4- Attention, the Cold Is Not Suitable For Everyone:
The use of an ice pack or heat pack is a simple and effective form of treatment in most cases. However, it can become harmful in some cases. It is suggested not to apply the cold or heat for the mentioned cases:
Severe circulatory problem.
Significant decrease in sensitivity.
Taking medication affecting the state of consciousness (danger of burning).
Malignant neoplasm (cancer).
Also, check the condition of the skin, sometimes cold can cause frostbite, therefore, crack your skin. You can then protect it with a repair cream.
Read More: Treating Sports Injuries with Ice Pack and Heat Pack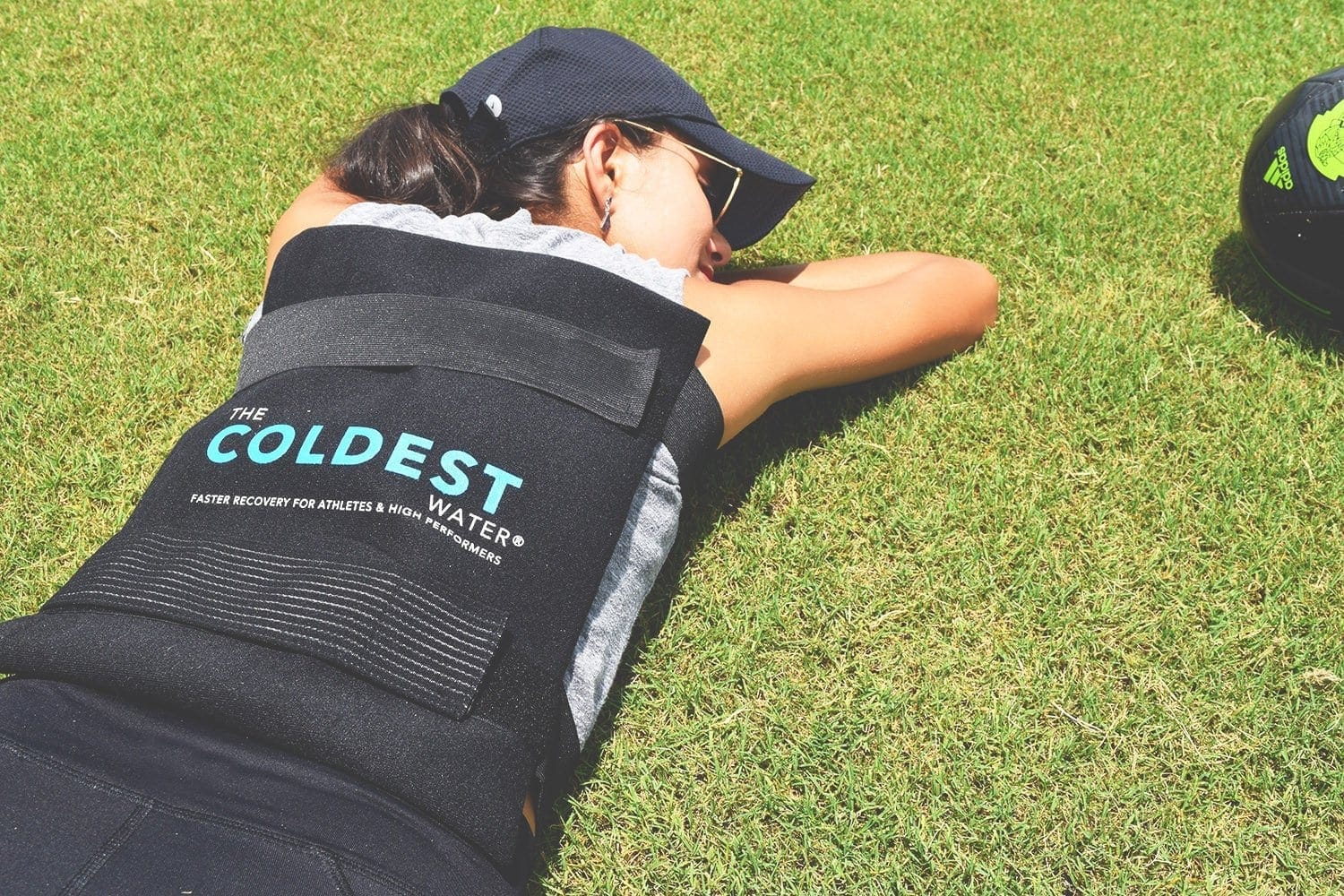 5- How to Make Cold?
Getting the coldest ice pack is pretty simple. Just follow the link here. There are many ways but you have to be a little equipped anyway. The advantage is that you can have it at home ready to use in the refrigerator when needed. It is also good to provide one to take with you during sports, hiking, etc.
Application of Cold:
The application of coldest ice pack of different sizes are very simple, these are reusable. You place it in the freezer for about twenty minutes, serve as cold compresses.
They are for faster recovery with injuries, sprains, soreness, pain relief. They are available as Large Ice Pack w/Wrap, The Coldest Ice Pack – Large, The Coldest Ice Pack with Wrap – Cold Therapy and The Coldest Ice Pack Gel Reusable – Hot + Cold Therapy.
These ice packs are available for specific body parts also, such as the Ankle Ice Pack, Neck Clay Pack knee, wrist and so on…….