What is Chronic Pain?
Chronic pain is the extreme level of an ache which a person experiences by some injuries or muscle sprains. If the pain due to an injury lasts more than 12 weeks, it will be chronic, irritating and a bit concerning. So, the suffering people will feel lasting discomforts in routine life. If an athlete experiences chronic pain, he will be unable to continue game practices and play. Sure, it will be dull or negligible in the early levels. However, it becomes serious, painful and itching later on after twelve weeks. A proper treatment is the best solution to cure and recover from a severe pain.
Is This Dangerous?
The seriousness of chronic pain is associated with the type of an injury as well as the part of the body. If the injury exists in some healthy parts of your body, then the chronic pain will not be much dangerous. However, muscle and joint sprains will be more critical and risky. The patients should go for a comprehensive treatment to get rid of such fitness issue.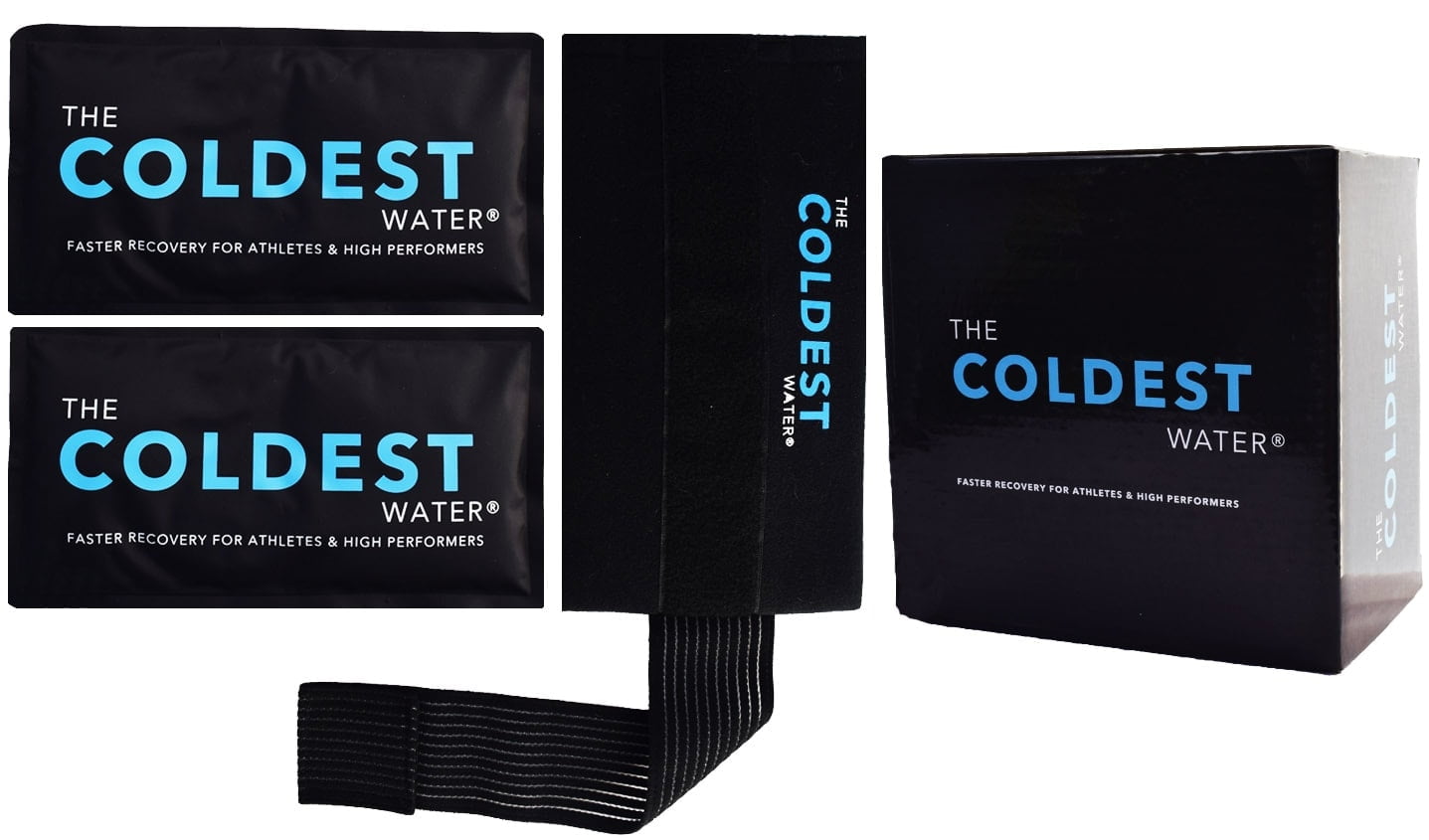 Is it Easy to Treat?
No one should worry about the curing method of chronic pain. The Coldest Hot and Ice Packs are available in the market that can help you in treating severe pain. In fact, the coldest hot and cold therapies are two big and highly recommended solutions of chronic pain. If you apply these therapies according to nature of your injury, you can recover fast. Further, many other treatments are also available with 100% positive and certain results. Some options are explained below with little detail.
Complete Rest & Elevation:
If you experience chronic pain, it is time to concern about it. You need to stay on the bed and give up all outdoor activities. Rest is the most supportive and useful phenomenon that can help you in treating chronic sprain. Further, it will also help you in fast recovery. You should try to elevate the affected part of the body to relieve pain over the time.
Compression:
It is a type of physiotherapy that works effectively and up to expectations. You should contact a physician and get the compression treatment. It is fine to reduce swelling and muscle soreness. In addition, compression can also help in a quick recovery from chronic pain.
Casual Body Massage:
This massage is also good to relieve chronic pain. You need to get full body massage continuously for a month or until you recover from this pain completely.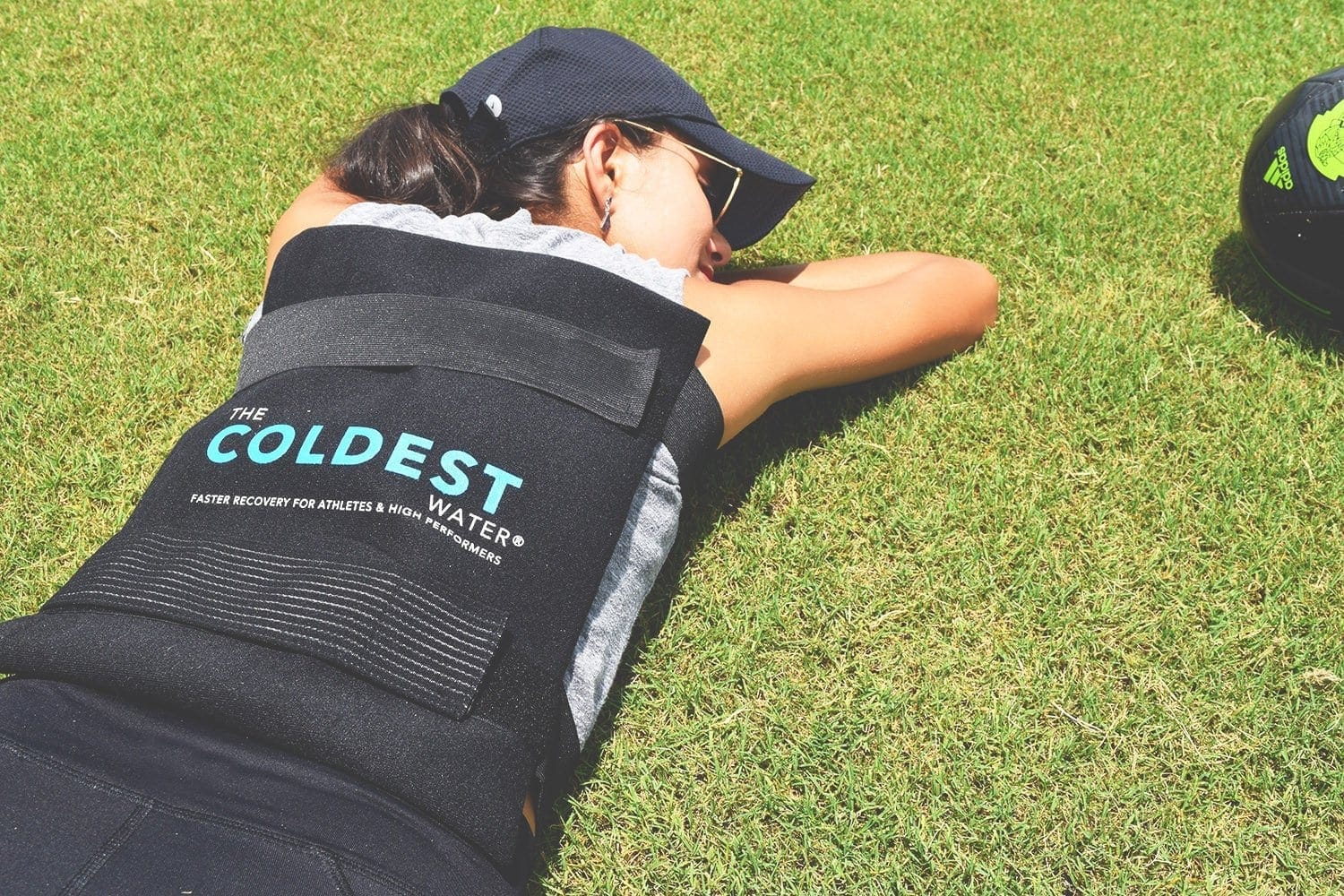 The Coldest Ice & Heat Pack:
The coldest hot and cold ice pack plays a valuable role in relieving chronic pain. Most people experience the critical type of chronic pain. So, they should use the Coldest Ice Pack for the cold therapy that can deliver better results in a short course of time. You can buy the Coldest Ice Packs online and cure your pain at home.
Proper Medication:
It is the most effective and extremely used option. It can give you the fastest relief from chronic pain. However, you should stay engaged with a doctor if you want to take medication for complete recovery. The doctors will choose and set a medication process for you according to your chronic pain type.