Is The Coldest bedsheet as the world's softest sheet guaranteed?
A nice and cozy bedsheet can improve your overall health in many different ways. It can reduce your stress, anxiety, and also your quality of sleep which can lead to a positive effect on your body.
The quality of your sheets can make all the difference for comfortable sleep. At night, our body expends heat and it is important to choose bedding that doesn't trap the heat.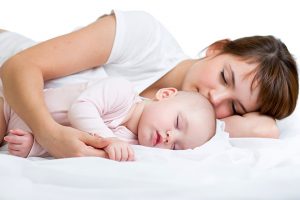 The Coldest Bedsheet has the coolest, softest, bedsheets coming crafted from literally the best materials. Sustainable, hypoallergenic, temperature regulating, and free from harmful chemicals.
It's time to take your sleep to the next level!
The Coldest Bedsheet helps you sleep luxuriously. The Coldest fusion weave technology gives you a cooler and longer sleep because of its breathable and moisture-wicking fabric which feels degrees colder than cotton. Never worry about hot flashes again! Coldest weave prevents pilling and helps our products last longer.
It has a 100% viscose fabric from bamboo. Viscose is a great option if you're looking for a lightweight material with a nice drape, a lustrous finish, and a soft feel.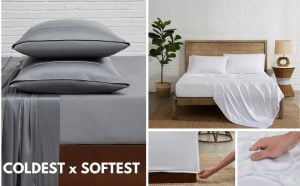 Features and Benefits:
The world's softest sheets guaranteed.
Temperature regulating – feels like the perfect temperature.
Hypoallergenic.
Easy to wash and stain resistant.
Fits well on both regular and deep pocket mattresses up to 18".
Wash cold, normal detergent, no fabric softener, no bleach. Machine dry normal.