Are you still using those old plastic bottles to drink water? If yes, then it is time to get more concerned for your health and adapt habits that will keep you safe and protected from unwanted health discomfort. So, try keeping your hydration on lock and discontinue using boring, plastic water bottles.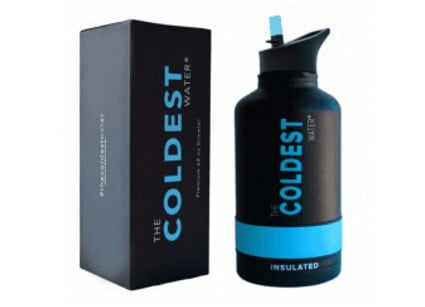 Insulated water bottles have been on trend everywhere now, like all around the world. We've probably observed people lugging around a water bottle made of stainless steel or thermos in recent times.
These bottles retain the temperature of its contents and this is what makes it so popular amongst the people. These water bottles keep your warm water warm and cold water cold – just how you'd prefer to keep your beverages.
And to make it more enjoyable, don't forget to browse our water bottle accessories collection on the site. We have brought a collection of impeccable quality accessories to customize your bottle and keep them clean and best suitable for your daily usage. The entire collection has been created in order to help you express your personal traits and shrink your environmental footprint. It is believed by many that hydration is the key for a healthy body and mind, but so is personality.
From hitting the gymnasium everyday to office life, your water bottle might be the conversation starter or bonding experience with other. This is so common that we sometimes don't even realize it but it is quite profound if we think upon. And moreover, accessorizing our personal belongings makes it easier for us to recognize them.
Therefore, skip the insipid plastic bottles and flaunt your unique style by adding a perfect accessory to your water bottles.
Some of the water bottles accessories that might be your life savior have been listed below because sometimes, cleaning and maintaining these bottles can be a task that we wouldn't want to get stuck in:-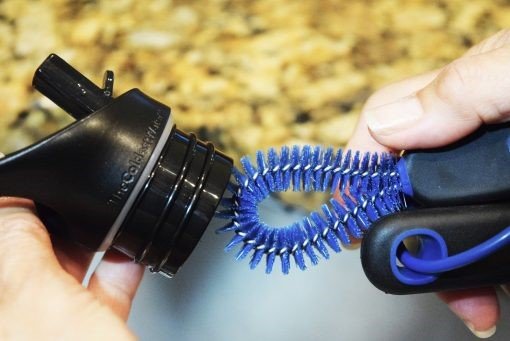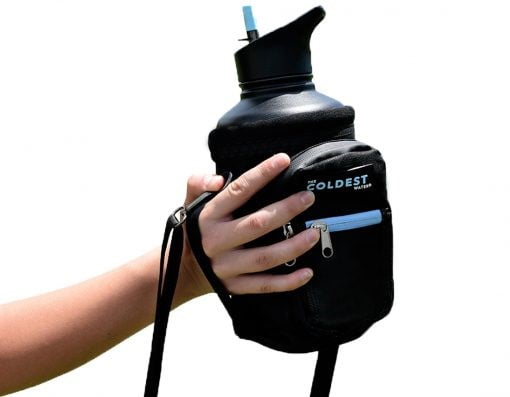 A Reliable Bottle Accessories Shopping Store You Can Find Online
The Coldest Water is all set to be an absolute breeze to your unique requirements. Our easy browsing, collection and the payment processes make certain that you can make your purchases easily at complete comfort from your home. You can check out the price range of all your favorite products and shop them right away. Make sure to have a look at our collection of stainless steel water bottles, insulated bottles, ice packs and more.