Humans need a lot of things to keep themselves in great shape and away from diseases. Along with proper clothing, food, and shelter, our body needs water. This is because up to 60% of the human adult body is of water. So, it is imperative to keep the water levels at an optimum. If done so, our body works efficiently and also stays healthy. One needs to make a habit of drinking the right amount of water on a daily basis. But, here one more thing plays a major role and that is your choice of a water bottle. As we are constantly trying to save the environment, one must carry a water bottle with them rather than wasting money on one-time plastic bottles use. Whether you are going to the office, gym or headed to the beach, you must carry a water bottle that can help you in keeping tabs on your water intake.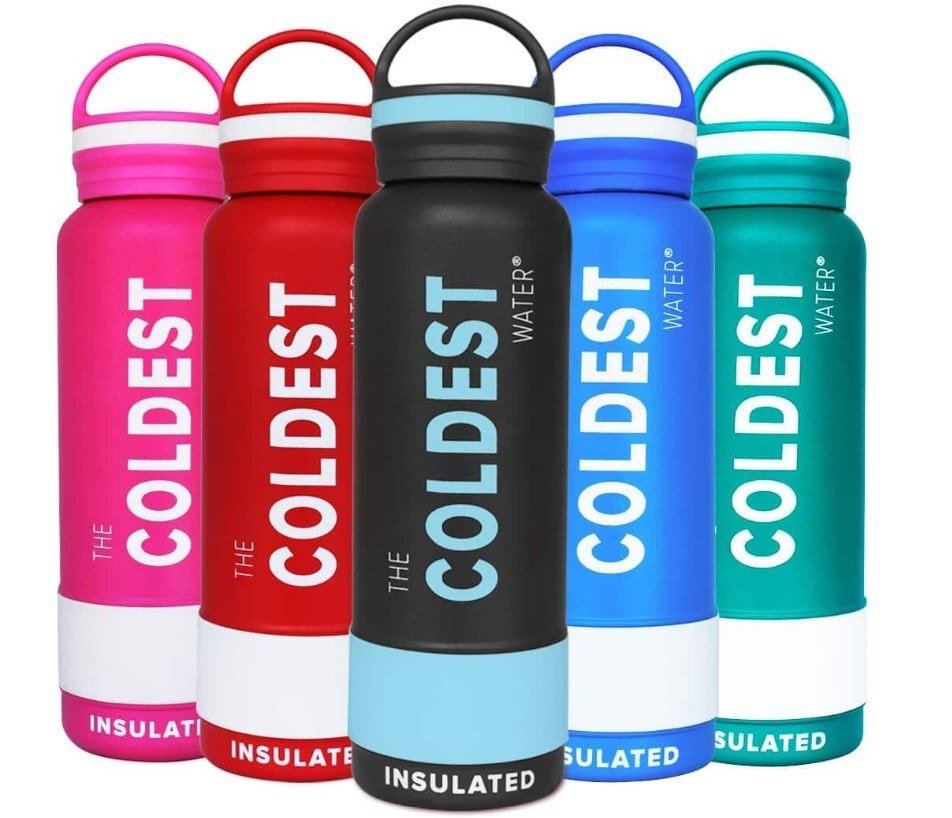 If you are following safety and hydration tips to provide your body with enough water, that's great! But, having a perfect water bottle for the purpose is equally important. Those who overlook this factor usually end up being confused about how many litters or glasses of water they have consumed. If you don't want to end up in that category then here are a few tips you must keep in mind when selecting a water bottle to make most of your safety and hydration tips.
Go Through Various Options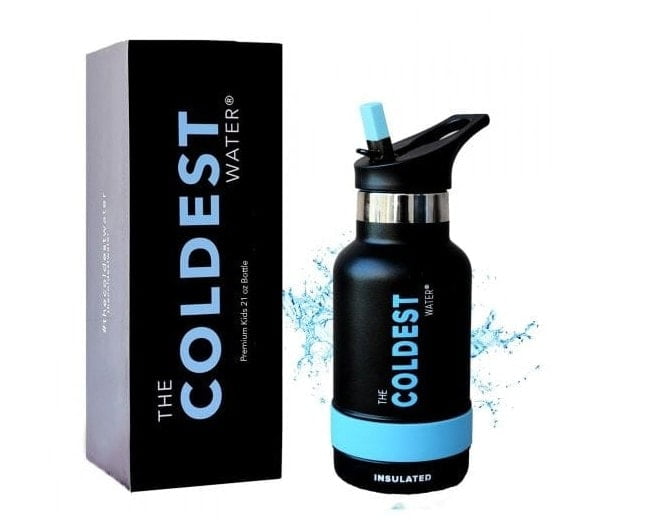 To ensure that you are drinking enough water during the day, you must have the right water bottle for the purpose. If you search online, you will find that water bottles differ in size and quantity. From small to medium to large, you can find it all easily. Choosing a single one can turn out to be a daunting task so you must decide the purpose of the water bottle. If it is solely to keep you hydrated, then opt for the one that can store a good amount of water. Those who are buying a water bottle for their kids, they must choose one appropriate for their age.
Choose The Right Nozzle For Your Water Bottle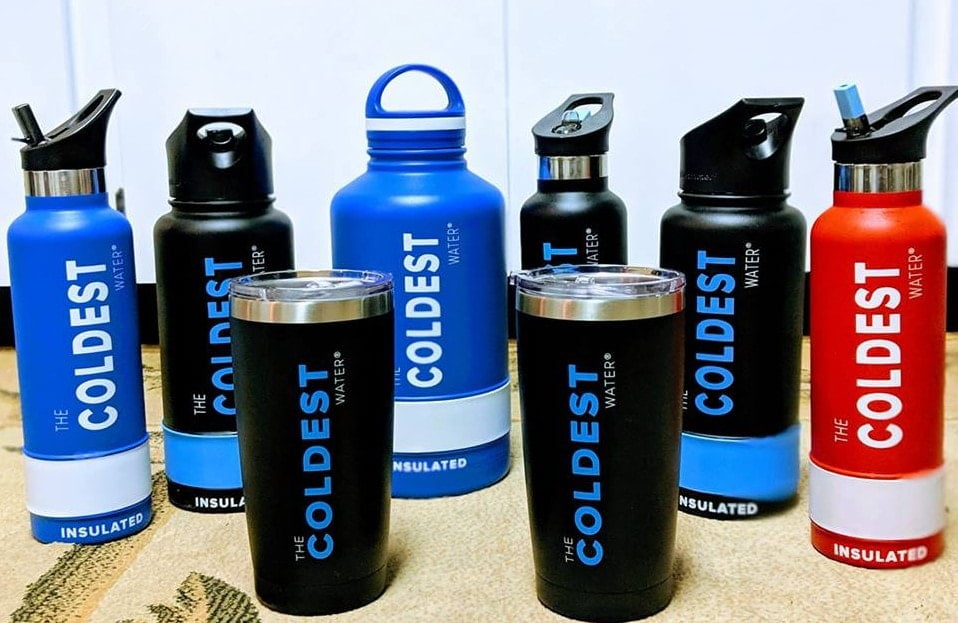 As bottles are available in a number of styles and variety, it is the same for nozzles too, especially in today's scenario, where water bottles are not just a simple commodity but a necessity as well as a part of our everyday lives. When you choose a bottle with the right nozzle, you will find it convenient and best for specific purpose. If you like to drink your water in big gulps than a wide mouth nozzle would be right. But those who want to relish every sip, a sipper nozzle works best for them. While purchasing a water bottle from https://coldest.com/ online, you can also find water bottle accessories at the same place, making your shopping much more convenient and faster.