How Can We Stay Hydrated?
Hydration is a process to maintain the level of water inside the human body and prevent any water deficiency. If a person doesn't pay much attention to drinking water, then more probably, he/she may experience dehydration. Dehydration is a state when your body experiences deficiency of water. This State is directly associated with the excessive and continuous discharge of water from the body. Most people use some medicines, beverages and other remedies to resist the dehydration. Stay hydrated as it influences the growth, energy, and stamina of the human body.
Ways to Hydrate the Body:
It is necessary for everyone to keep his/her body hydrated. For this; you can adopt some useful things and methods that are 100% medically approved and recommended. The most people prefer to take some pills and nutrients in forms of syrups and medicines. In fact, this is a risky way to get hydrated. Anyhow, the given options seem healthy and more reliable for keeping you stay hydrated. Always use the coldest water bottle.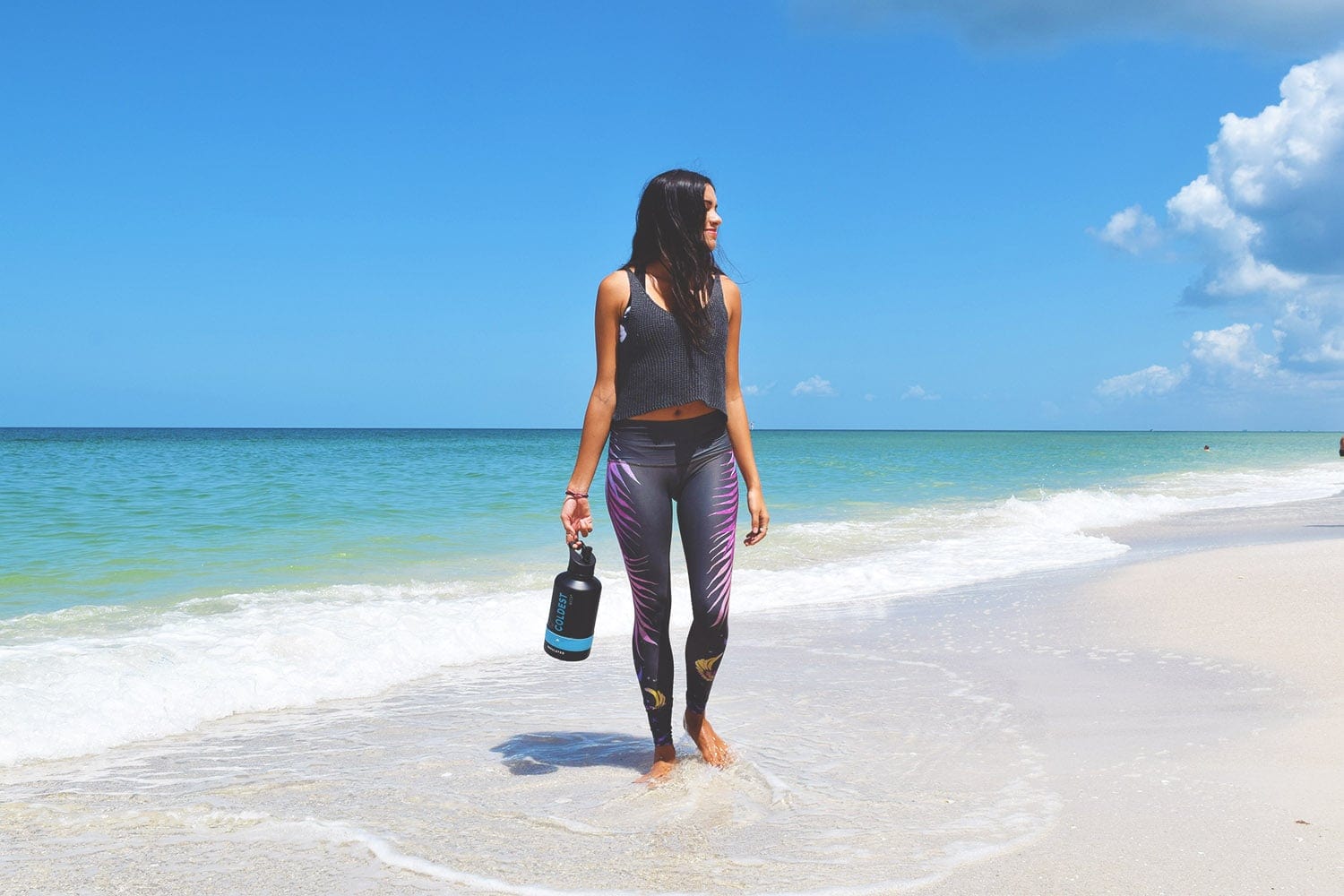 Avoid Medicines Totally:
No one should take medicines to kick the dehydration back. However, it is good for the people to take some pills if they suffer from water deficiency in their body. On the other side, it is better for you to focus on natural and healthy diet to improve hydration level in your body rather than drugs.
Increase Sea Salt Intake:
Sea salt carries the natural substances, minerals, and many integral vitamins. It can refill your hydration needs. However, you should continue drinking more water when you are taking sea salt.
Drink Plenty of Pure Water:
Water is a strong element that can prevent dehydration. If you are drinking pure, healthy and fresh water in sufficient quantity, you will have no need to apply any other method against dehydration. Of course, if you keep water in the coldest stainless steel water bottle that is enough to keep you stay hydrated and healthy as well.
Take Tea Twice a Day:
Tea is good for health in hot summer. You should take tea twice a day to prevent dehydration.
Use Coconut Water:
This is excellent water that is cool and more effective for the human health. It delivers the energy to a body and helps you in staying hydrated.
Increase Intake of Fresh Juices:
Fresh juices are the best than cold drinks and other liquids. These juices and beverages carry vitamins, calcium, potassium, minerals, and nutrients. Of course, these natural elements can help you to stay hydrated.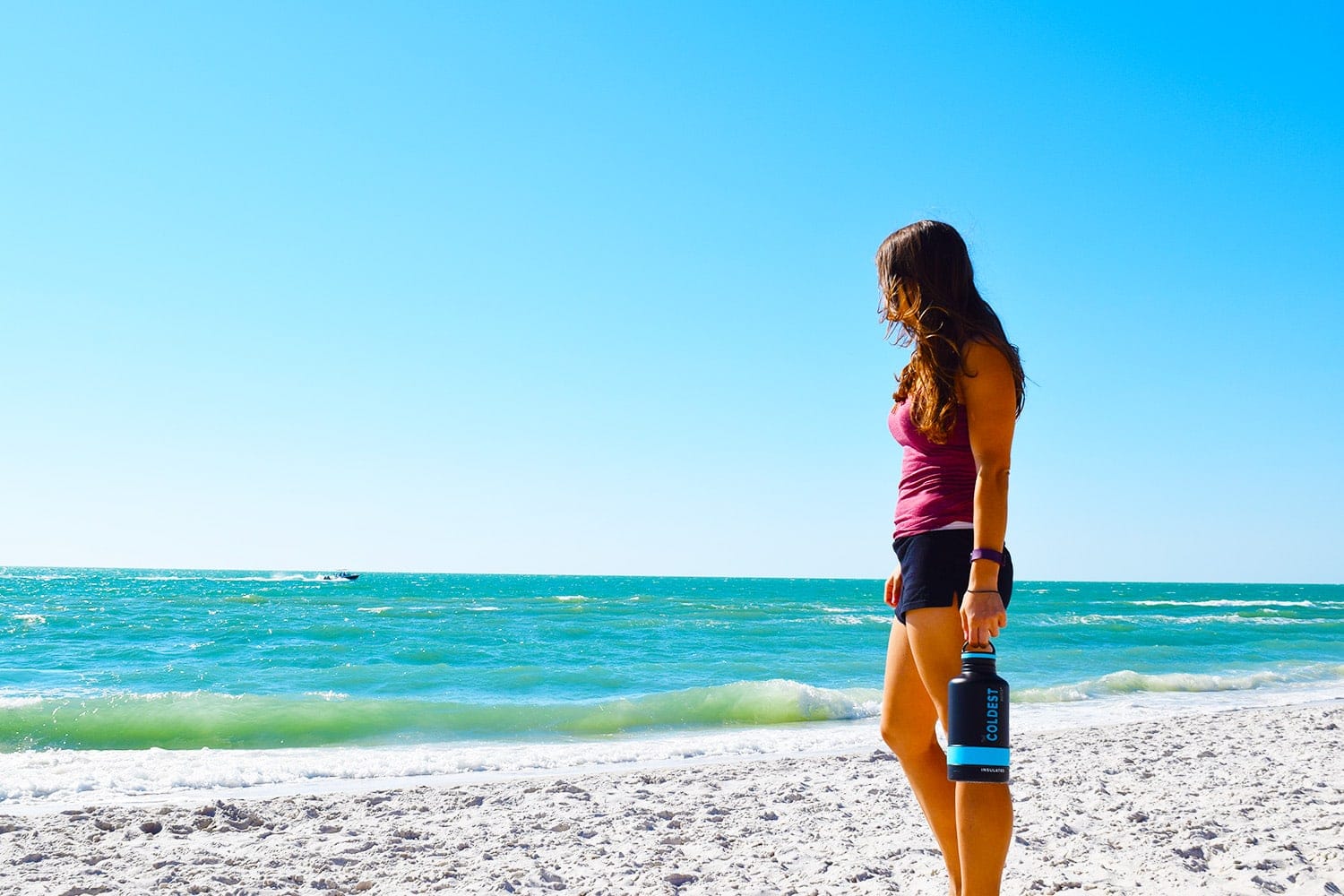 Fruits & Vegetables:
Fruits and vegetables are natural as well as the best sources of water. You should keep eating fresh fruits and green vegetables to get sufficient amount of calcium, vitamins and other to stay hydrated.
Hydration Boosting Nutrients:
If you are taking all these things, but still have chances of dehydration, then you should come to this option. Hydration boosting nutrients can boost the level of energy and natural minerals in your body. These nutrients will develop your hydration level over the time.
Use The Coldest Insulated Water Bottle:
The Coldest Water Bottle is a useful product. It is made of stainless steel with multiple insulated layers. You can use this bottle for keeping cold juices, beverages, water and even ice cubes in sufficient quantity. It is available around the world for the sale. It is the best water bottle with several unique specs to stay hydrated.