What do you do first thing in the morning?
Sipping a cup of coffee in the morning is one of the best ways to kick off the day. Whether you are at home, office table, walking to work, reading a book, or just chilling at the park. No doubt that having a good conversation with your family, friends or colleagues is better with a cup of that coffee on the table.
Studies confirm that daily cups of coffee can be good for you. It promotes a beneficial effect on our health and well-being.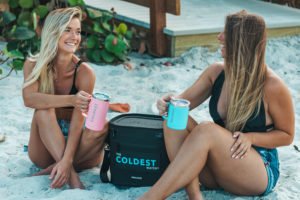 Here are some of those good effects:
Boost your energy – It contains caffeine that increases energy levels and fights against fatigue.
Healthy brain – Studies show that moderate consumption of caffeine slows down the progression of Parkinson's disease and lowers the risk of Alzheimer's disease.
Beneficial to weigh management – Coffee consumption can decrease body fat. The study also shows that people who consumed coffee are more physically active.
Lower risk of depression – Some studies show that drinking coffee lowers the risk of feeling depressed.
Liver conditions – It helps protect against liver disease.
Good heart – Studies show that having a moderate coffee intake significantly decreases the risk of heart failure.
Performance enhancement – Ergogenic aid is a "performance enhancer" that is used by athletes to improve performance and energy levels.
Definitely coffee can be part of your healthy lifestyle. But still watch out for that extras in your coffee, like sugar and cream which adds calories.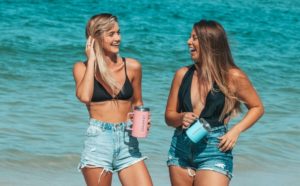 Coffee becomes one of the most popular beverages in the world. As per statistics 400 Million cups daily are consumed in the United States making the country one of the leading consumers of coffee in the world. Sadly these cups are not all reusable, and disposable cups end in landfills which surely hurt the environment. There are ways to enjoy steaming coffee and preserving our home.
Using Eco-friendly and sustainable coffee mugs goes hand in hand with not harming the environment.
The eco-friendly process from production to packaging of the coffee mug is favorable and beneficial to our planet. Choose sustainable mugs, use products that you can use repeatedly, in this way you can help the environment and not be part of the wasteful cycle.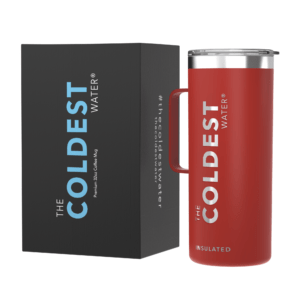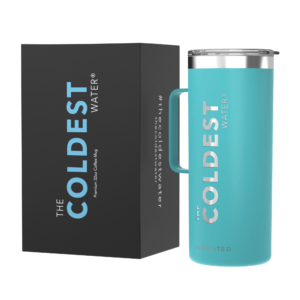 These two qualities were developed by The Coldest Water  team (coldestwater.com). An ideal mug that suits every lifestyle, walking around, busy at work or home. It is manufactured that heat retention is 3x longer which is the prime benefit of having a coffee mug keeping your coffee warm. It is designed for effortless cleaning and lightweight material, that is convenient for daily use.
Let us stop seeing those trash bins overflowing and help the planet. Use eco-friendly and sustainable products, shop at the coldestwater.com
A steaming cup of coffee will surely start your day, so sip and savor to start your d
ay right!