Features of Eco Friendly Water Bottles
The Coldest Water is one of the most popular and famous water bottle providers online. Why is this company famous? Actually, it gained significant attention in the world because of Eco-Friendly water bottles. We are talking about the Coldest Bottles. These water bottles are superior and useful. There are numerous health advantages of using this product. Are you interested to see eco friendly water bottles features? Let's talk about the main points right now.
Double Insulated Walls:
As a matter of fact, double insulated wall not only makes the water bottle durable but also offers protection from the external agents. Coldest Bottle has this feature so it has excellent ability to stop the germs and dust particles out of the way. Double layer of insulation has different benefits. One of the main benefits is the thermal regulation. Yes, this bottle comes with a claim to keep the water hot or cold for 36 hours or more. It only comes true just because of the high technology insulation.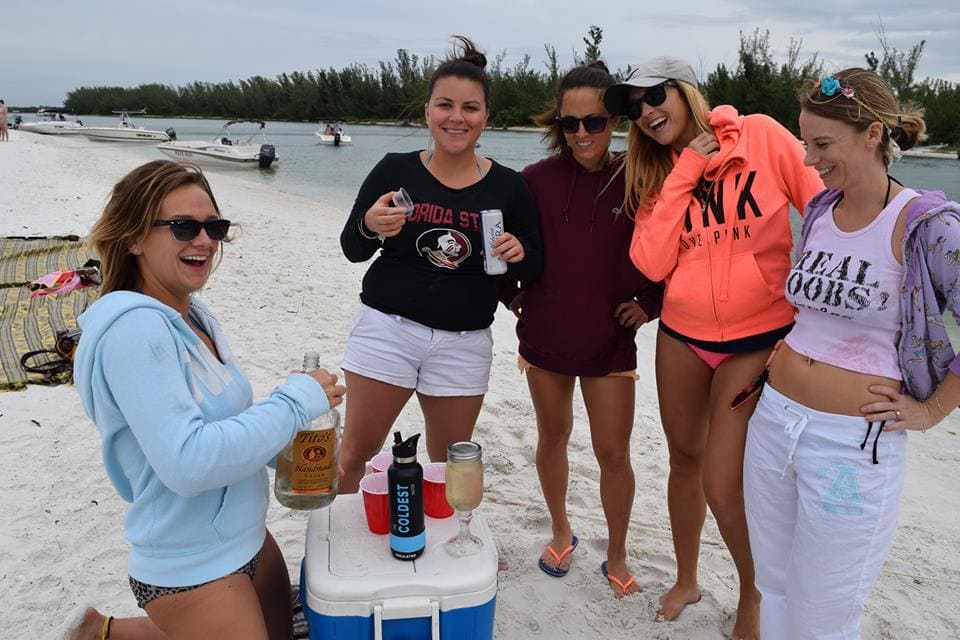 Zero Condensation:
Condensation occurs inside the eco-friendly water bottles due to extreme temperatures. In most of the cases, condensation inside the bottled water occurs whenever the external temperature rises. This is a huge risk for the health. Presence of polycarbonates in the plastic bottles causes the health effects such as constipation, diarrhea as well as cancer. Therefore, it is recommended to buy the Coldest Bottle in order to avoid the negative consequences of plastic.
Food Grade Materials:
We use stainless steel to make the Coldest Water Bottles. However, it is important to see which type of stainless steel is used by the manufacturers. Broadly speaking, we utilize food grade stainless steel to design the Coldest Bottles. This is a big reason why our bottles are the environment and user-friendly. Don't be worried about plastics. Neither have we used polycarbonates nor bisphenols. This is a big reason why our eco-friendly water bottles are recommended for sports and healthy activities.

Buy Lifetime Water Storage:
Unlike plastic or glass water bottles, the stainless steel Coldest Bottles are durable. These bottles show long-lasting performance. There is no need to buy this bottle again and again. Buy the Coldest Water Bottle for once and it will become your life partner. We give 100 % guarantee about the quality and reliability of materials. This makes our bottles safer and attractive for the users.
Perfect for Your Favorite Drinks:
Whether you are a coffee lover or excessive cold water drinker, Coldest Bottles are designed for everyone. These eco-friendly water bottles have the double wall of insulation allowing the users to store different types of drinks or beverages. Now it is easy to keep the tea or coffee hot for several hours. On the other hand, it is easy to keep the water cold and ice cubes solids for a day long.
Want to buy Coldest Water Bottle? These are available in different sizes. It would be better to see our online store. This store has a wide range of product options including accessories for the bottle users.