Do you want to know how much safe if you drink water regularly from your Stainless Steel Water Bottles anywhere out of your homes? Are you getting satisfaction with your selected water system you use to drink water daily? When it comes to drinking water, most homeowners always are willing to invest in some best and advanced water systems and cooling machines to get 100% clean, pure and healthy water. But, many people give preference to a plastic water bottle that is well-filtered and purified for drinking purposes and they reuse such water bottles often.
Actually, this habit of people is unsanitary, further that plastic bottles contain BPA that affects the health of users. Of course; BPA is a substance that promotes cancer in human fast. You must think about using the BPA-free water bottles with reusable features? Sure, investing in stainless steel water bottles are the best choice for you. You can invest and buy a double vacuum insulated stainless steel water bottle. Some key reasons behind preferring these bottles are below.

100% Environment-Friendly:
First of all, stainless steel water bottles are made up of approved and high-quality material and natural elements. This composition makes them best for recycling whenever they time strikes. Albeit plastic water bottles are recycled from such substances and these are completely recyclable. Unluckily, production of plastic water bottles is harmful to the environment than recycling and production of stainless steel water bottles.
More Durable than Plastic Bottles:
Plastic water bottles are flimsy and you can use it once. However, there are some types of plastic bottles that can last a bit longer than casual plastic made water bottles. However, if you place these bottles in the dishwasher, then chances of melting are high. On the other side, stainless steel water bottles are largely durable. Of course, these metallic bottles fit your needs and you can use them in all conditions. These products are the ideal choice of professional sportsmen and athletes as these are versatile as well as lasting durable.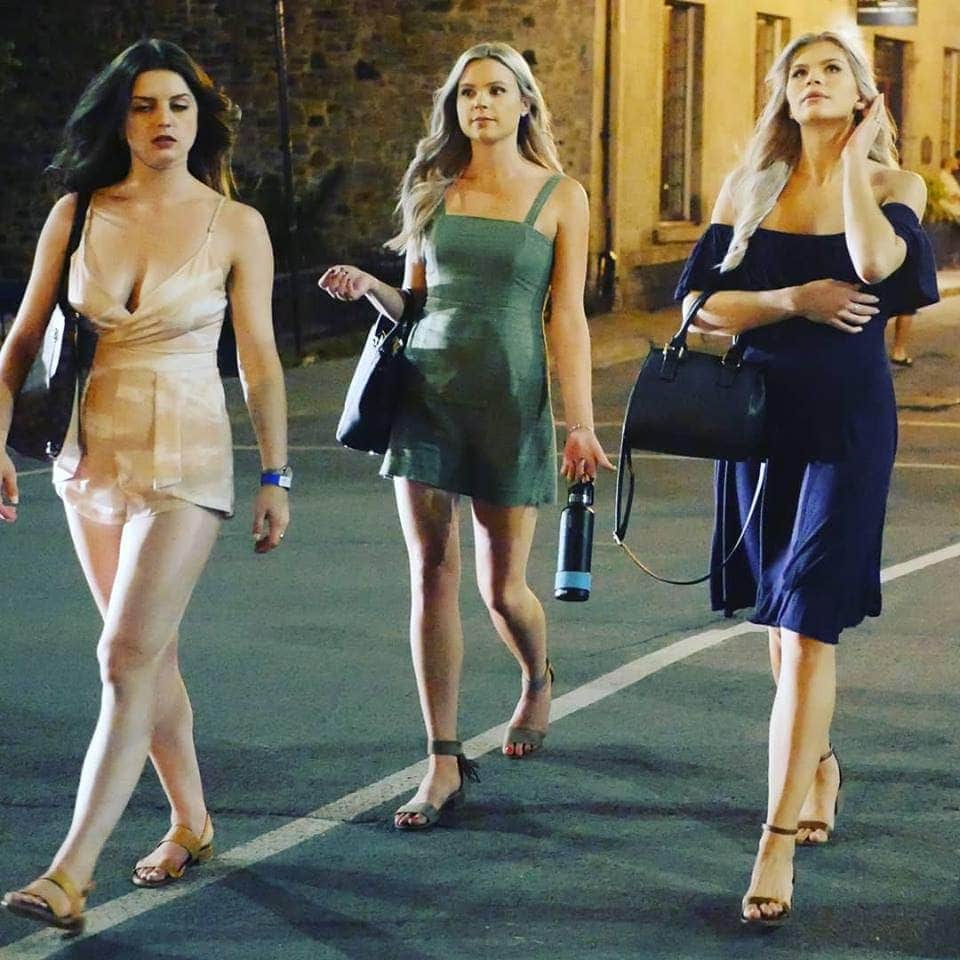 Stainless Steel Water Bottles are Completely Safe for Humans:
Plastic water bottles used for recycling can be highly risky and harmful to human health. These are dangerous toxins released quickly when bottles get heat and these toxins directly promote cancer elements. But, it will never happen with your stainless steel water bottles if you put them on the bay and in the heat of the sun.
Insulated to Keep Water Cold & Hot:
It is better for you to drink water from a stainless steel bottle that having warm water form a plastic bottle. Sure, buyers can purchase an 12 oz Kids Size, 21 oz Sports Bottle 2.0, 21 oz, 32 oz, 32 oz Sports Bottle 2.0, 64 oz, 64 oz Sports Bottle 2.0, 1 Gallon and The Coldest Water Stainless Steel Tumbler Cup Hydro Pint 20 oz + Sliding Lid – Beverages Hot and Cold 3x Longer, Durable Double Wall Insulated Thermos Flask . Best insulation features will let you drink cold water up to next 36+ hours after filling it with cold water. Further, warm water will also remain hot for a long time.

Easily Washable:
You can adopt and follow some sanitary practices regarding how to wash and clean your stainless steel water in a dishwasher. Of course, these metallic bottles are 100% dishwasher-friendly that is completely opposite to the plastic water bottles that may go on melting or changing their shape in the dishwasher. Regular washing and cleaning stainless steel water bottles will keep them free of germs and bacteria.
In fact, stainless steel water bottles are the best alternative of plastic bottles due to dishwasher friendly, durable, economical, safe and environmentally friendly qualities. Steel of these bottles will prevent rust. Now, stainless steel water bottles come to markets with additional specs and features like special spouts, caps, unique shapes, clips, attractive colors, handles, carrying straps and anti-slip straws etc. You can also get such bottles with customized features and specs.