Essential Tips to Consider For Adventure Trip Planning
Want to spend this summer with your best friends? This would be a remarkable idea to spend the hot days with some adventure. Most of the people prefer adventure tours around the world. Are you planning for an adventure trip? It is an excellent plan which brings happiness to everyone. Anyhow, you need to be realistic while planning for adventure tours. Don't imagine the beauty of adventure tours as shown in the movies. Reality is different that's why it is important to find adventure guides and instructions. We are going to share some valuable details about adventure tours.
Choose the Adventure Trip Destination:
Adventure is an activity in which a group of persons utilizes their own resources while trying to do something odd. For example, if you dare to spend a few days and nights in the middle of a forest without modern supplies. First of all, you should sit together to decide on a place or destination for the adventure tour. There must of numerous options around your city. There is no need to think about foreign tours. You can explore the nature within the borders of your country.
Imagine the Lifelines:
What are lifelines? As a matter of fact, these are basic commodities necessary to stay alive. For example, water and food are primary lifelines for everyone. People planning for an adventure tour should focus on primary as well as secondary lifelines. Keeping the food for several days is easy but what about water. You can store more water in the coldest water bottle (1 Gallon) offered by The Coldest Water. This bottle is a highly efficient product designed for professionals. Basically, it was produced to assist people who require more water during adventure trip, work or travel.
Assign Responsibilities:
Each member of your adventure group should be responsible for something. For example, you can choose a person to hold water for everyone. It is difficult for a single person to perform several duties, especially on an adventure tour. It would be better to choose people for different assignments according to their level of maturity, education, and experience. A person who knows nothing about the traveling in unknown places should have the backpack carrying foods and coldest water bottle (1 Gallon) to keep the water cold for longer.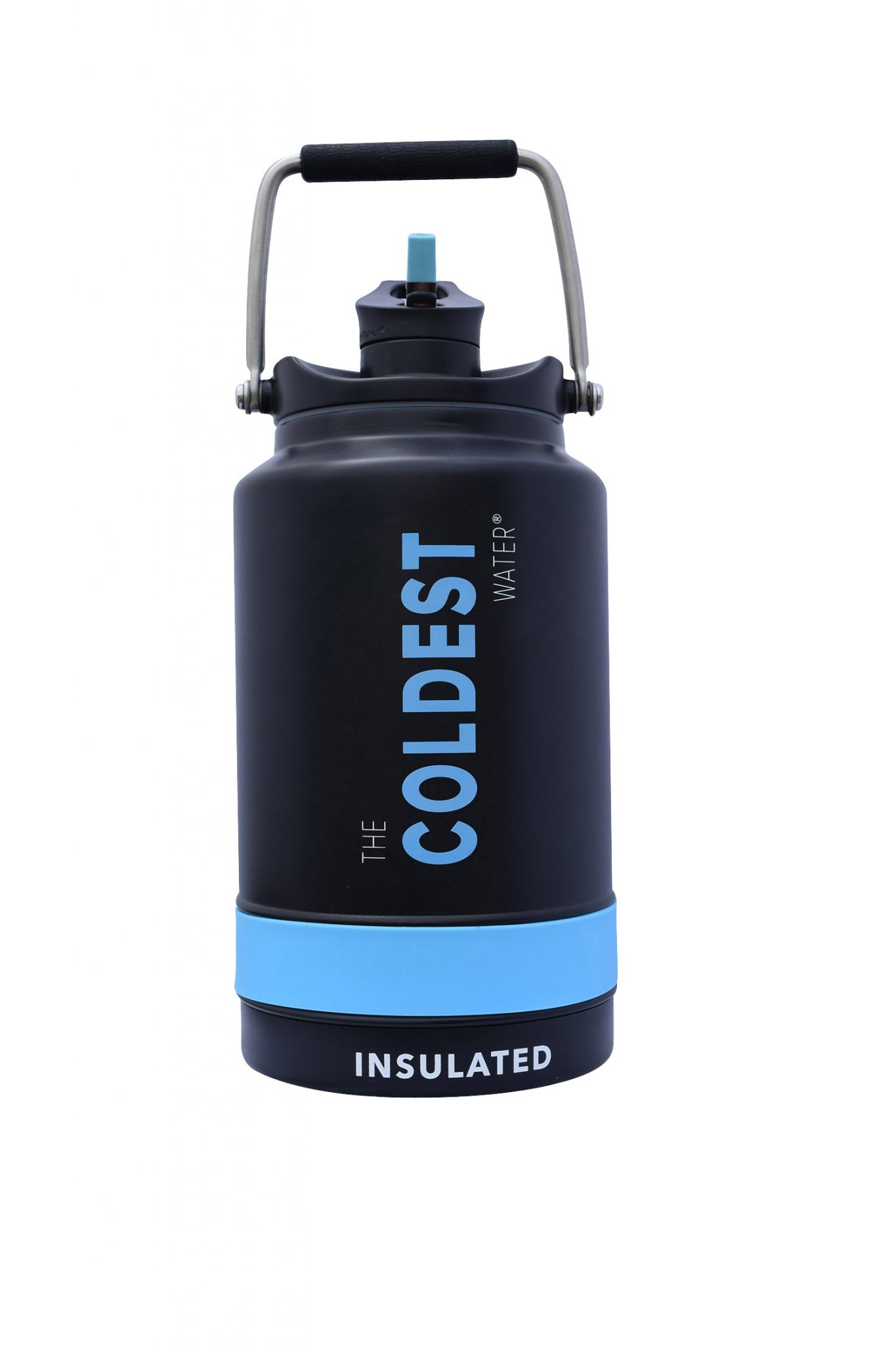 Choose a Leader:
There must be a leader to guide and maintain discipline. It has been observed that adventure groups without leaders fail to complete their challenges. Therefore, it is recommended to pick a person as your leader. However, your leader should be an experienced person who knows about the adventure tours, map reading, group management, and others. Follow the leader in order to stay away from troubles. During the whole trip, all should take care of their hydration with the help of coldest water bottle (1 Gallon).
Maintain Unity:
Remember, there will be lots of difficulties during the adventure trip. It is recommended to hold patience and think deeply. Never take a step without consulting others. You should perform all activities in a group. It is important for the survival of each person present in your group. Remember the important instructions; keep dry and canned food and coldest water bottle (1 Gallon) to drink cold water all the time for the members. Hope you don't face any trouble during the period of adventure tour.