Durable | Solid Build | Odor Free Coldest Water Bottles
Water bottles for cold water and ice cubes are not new things for the athletes. In fact, the players have been using such containers to preserve the cold and drinkable water with them. In present, the stylish, outstanding and wonderful types of the water bottles for athletes are available. These products carry amazing specs, technical features and unlimited benefits for the users. Nowadays, many international companies make and sell their remarkable water bottles that claim to keep water cold up to 36 or more consecutive hours. The players and athletes always hunt for such coldest water bottles with sufficient size and ideal design.
In these days, the athletes are very experienced, practiced and rational in buying such types of products. They mostly give importance to the well-known and professional brands of the world. It is a reality that quality water bottles are reliable. They come with dozens of unique, inspiring and innovative features. Nowadays, buyers always focus their attention on durability, solid structure, high-quality material and odor resistant features of the coldest water bottles which they are willing to purchase for personal uses. For this; they undergo many challenges and complications to choose and buy the solid build bottle.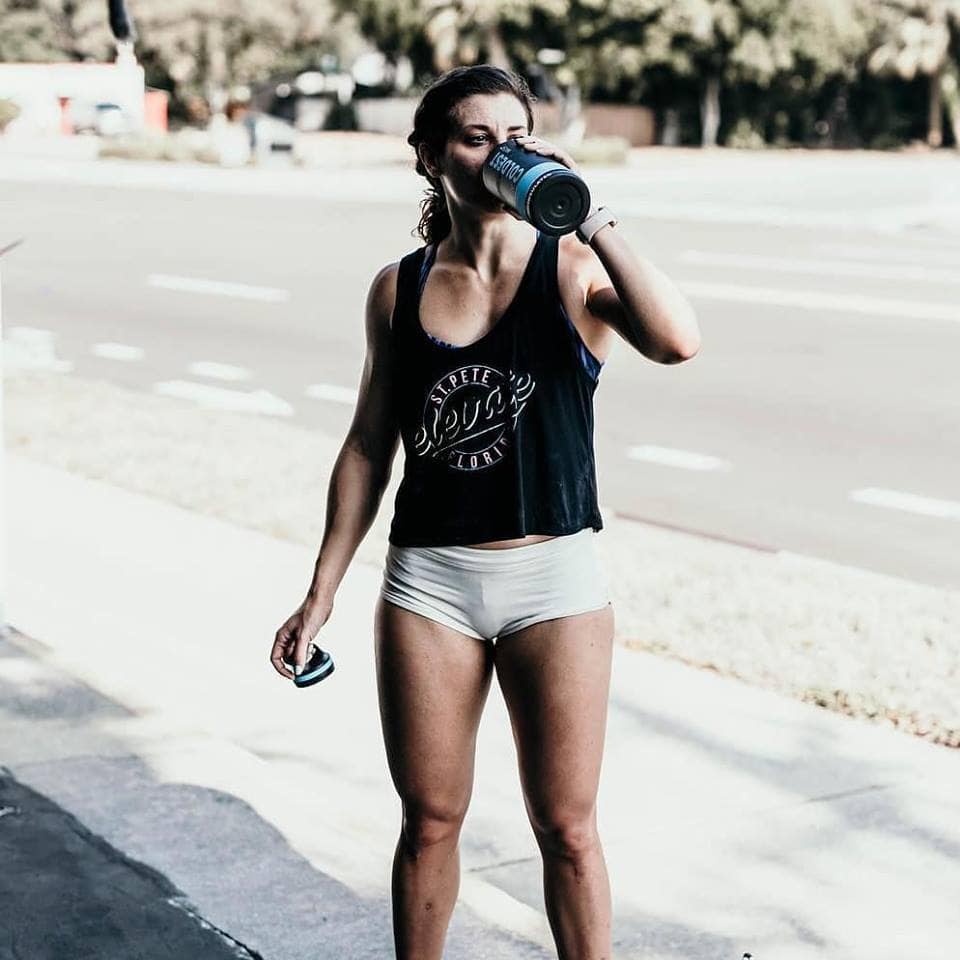 The Durability of Water Bottle:
In fact, there are some specific reasons and logical facts behind buying only satisfaction guaranteed water bottles for athletes. Initially, the durability is the key element that will enhance the performance of a water bottle and help the users to use such products longer. The performance of the water bottles based on insulation technology, structure, design, and material. The Coldest water bottles are available of stainless steel with latest and excellent insulation technology. These bottles have the capabilities to keep the water cold and ice cubes are frozen for one and half day.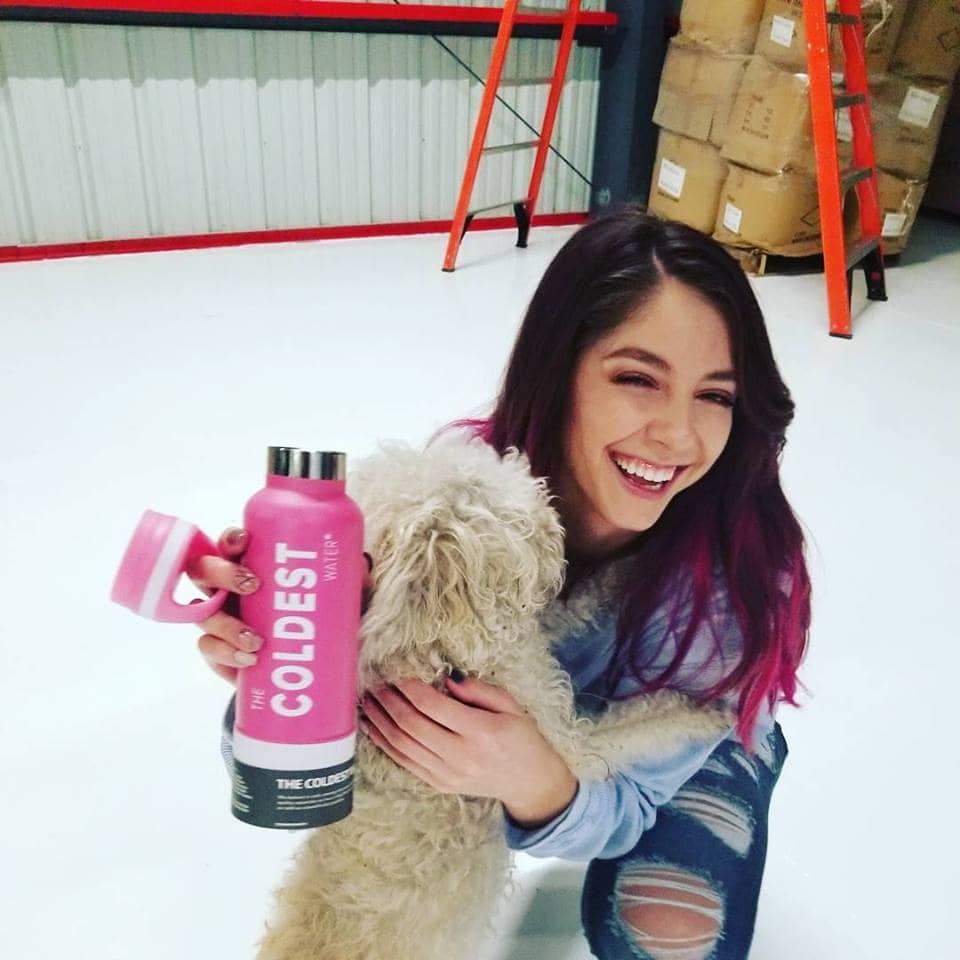 Solid Built and Odor Free Water Bottles:
Solid built, durable and odor free water bottles are the most reliable and useful products. The athletes give huge value and importance to odor free coldest water bottles that they use for several weeks without washing them. Further, the athletes should prefer the product reviews prior to make a final selection and place their order. They need to focus on technical features and specs that will help them in confirming the most suitable brand of the water bottle for athletes. Nowadays, you should visit some competitive markets and latest makes and models of water bottles.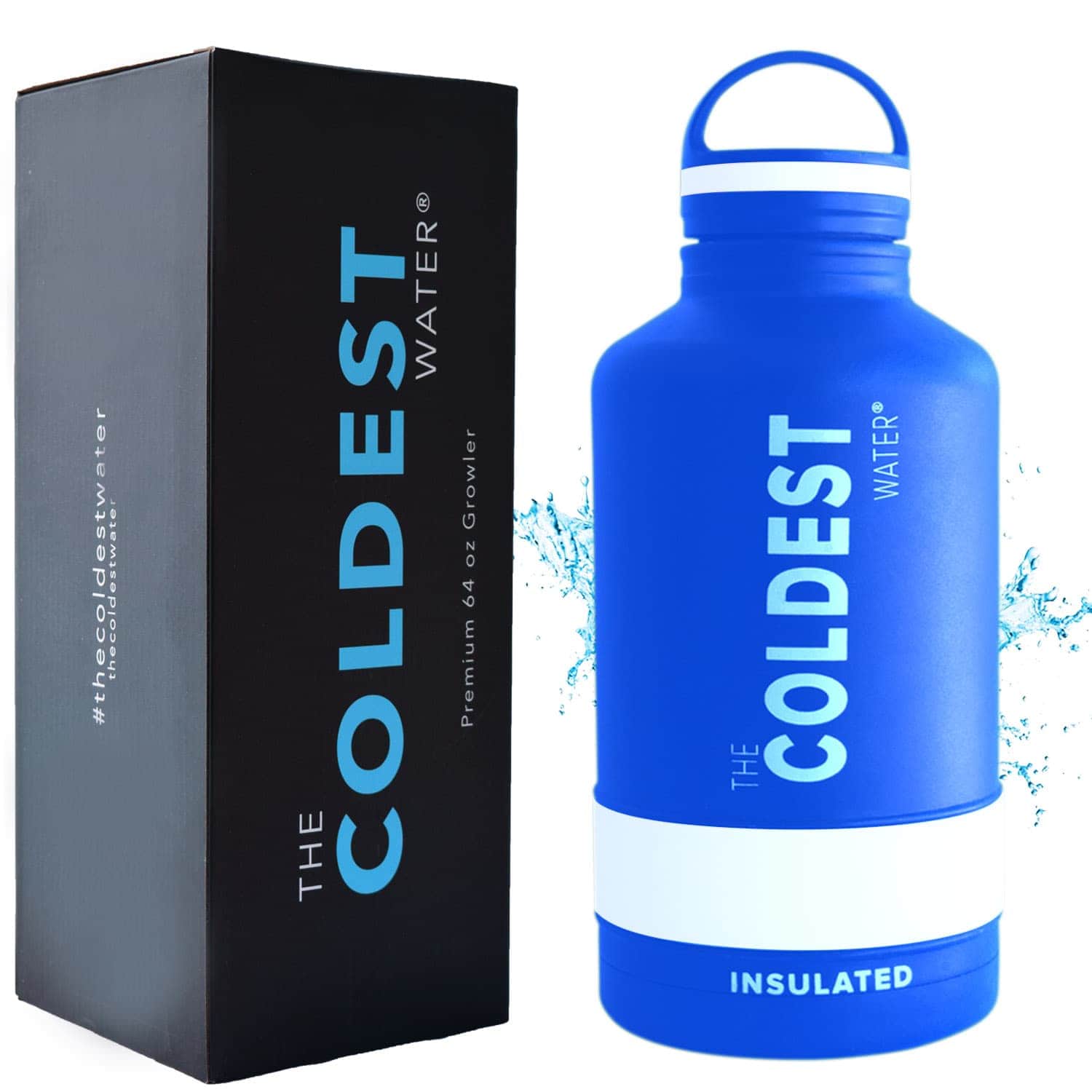 Coldest Water Bottles:
Here, you can view the best products of the world. You can choose 100% reliable, approved and latest bottles for keeping cold drinkable water. Usually, the coldest water bottles have smart handles and straps on the lids to carry them easily. Sure, these bottles are completely portable and ideal for the travelers. You can keep ice cubes of average size in these bottles. You can move on a long drive as well as for practice session. On the other side, it is a common trend among the buyers to focus on price factor rather than confirming quality, durability, and performance of water bottles. This may cause a big mistake. The buyers should give importance to quality, insulation and other features of water bottles.