Spring has sprung and the warmer weather is here to stay (hopefully)! With that in mind, it's time to start thinking about all of the fun activities you can do outside now that the days are getting longer and the sun is starting to peek out from behind the clouds a little more often. After the long winter, people are anxious to get outside and enjoy the warmer weather. The best way to take advantage of this beautiful season is to get out and enjoy all that it has to offer. Whether you're looking for things to do with your family, friends, or significant other, we've got you covered. From hiking and biking to festivals and farmers' markets, to baseball games and picnics, there are plenty of fun activities to do in the springtime.
There's no need to hibernate through the winter when there are so many fun activities to do in the springtime! From festivals to Easter egg hunts, here are some of the best ways to enjoy the season.
Attend a spring festival. There are numerous spring festivals happening all across the country. Check out your state or city's tourism website for a list of events. From food festivals to music festivals, you're sure to find something that interests you.
Outdoor activities. There are so many outdoor activities that people can enjoy. It just depends on what somebody is interested in and what their budget is. Some popular outdoor activities are camping, hiking, fishing, bird watching, and playing sports.
Planting a garden. Plant flowers or vegetables in your garden.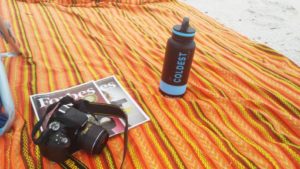 Picnicking. Have a picnic lunch outside with your friends or family.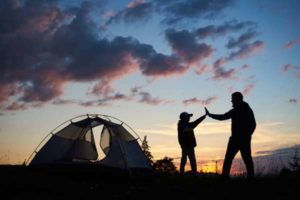 Camping. There are plenty of great places to camp in the United States, but my top picks would have to be Yosemite National Park and Glacier National Park.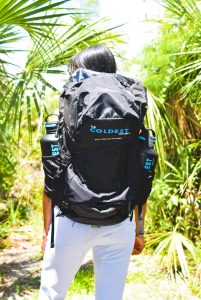 Going for a hike. Go for a hike in the woods and enjoy the sights and smells of nature awakening after winter. The Appalachian Trail is a classic hike, running from Georgia to Maine. If you're looking for a shorter hike, head to one of the many trails in Shenandoah National Park.
Visiting a local park. Visit a local park and play frisbee or go on a nature walk.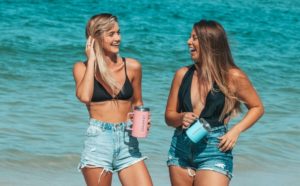 Swimming. The best time to swim is in the springtime. The weather is perfect, and the water is just the right temperature. In the springtime, you can swim outdoors without having to worry about the cold weather.
Swimming is a great way to stay healthy and fit. It is a low-impact exercise that is easy on the joints. Swimming also helps improve cardiovascular health and burn calories.
1. The ocean – Swimming in the ocean is a great way to cool down and have some fun. The waves and salt water can be a bit rough, but they also make for a great workout.
2. A lake – Lakes are a great place to swim in the springtime because they tend to be a lot warmer than the ocean
Cycling or running. Go for a bike ride or a walk around your neighborhood.
Playing sports. Playing sports in the springtime has many benefits. First and foremost, playing sports is a great way to get exercise. Exercise releases endorphins, which make people feel good. Additionally, playing sports outdoors in the springtime is a great way to enjoy the weather. The sun is out, the flowers are blooming, and the trees are starting to get green. Playing sports outside is also a great way to meet new people.
From taking walks in the park to visiting a nearby farmers market, there are plenty of fun things to do outdoors this year.  What are some of your favorite things to do in the springtime?