Benefits of Stainless Steel Water Bottles
How do you ensure drinking water is safe? There is a need to ensure that drinking water available around is fresh and pure. This step must be taken whenever you are away from home. When it comes to quality of drinking water, people usually invest heavy amounts on water purification systems. However, the use of plastic bottles is also common.
People buy reusable plastic bottles and fill them from the trusted water filtration plants. Unfortunately, this practice is dangerous as plastic bottles contain bisphenol and polycarbonates having high deterioration rate when exposed to extreme temperatures. It would be better to buy a BPA free, stainless steel water bottle. We recommend coldest stainless steel water bottle which is a famous product by The Coldest Water.
What are Advantages of Coldest Water Bottle?
It would be better to focus on the main advantages of buying this bottle. It encourages the users to purchase the bottle immediately. On the other hand, it enables the users to have more information about ways to use Coldest Bottles for various purposes. We are going to share some amazing benefits of having this stainless steel water bottle.
Coldest Stainless Steel Water Bottle Is Eco-Friendly:
The biggest advantage of using stainless steel water bottle is easy recycling whenever required. What about plastic recycling? This point comes to mind because plastic is also recyclable. However, this process is less friendly. Therefore, it is recommended to use the coldest stainless steel water bottle because it is made with food grade stainless steel.
Stainless Steel is Durable:
Plastic water bottles are flimsy. People who use plastic bottle regularly know this fact. Most of the plastic bottles made for a single use. Some bottles are made to be used for multiple uses. These bottles are dangerous because of the tiny plastic fibers. Deterioration continues whenever these plastic bottles are exposed to hot conditions. Frequent washing promotes this process causing several health risks. It would be better to buy coldest stainless steel water bottle to avoid all these risks.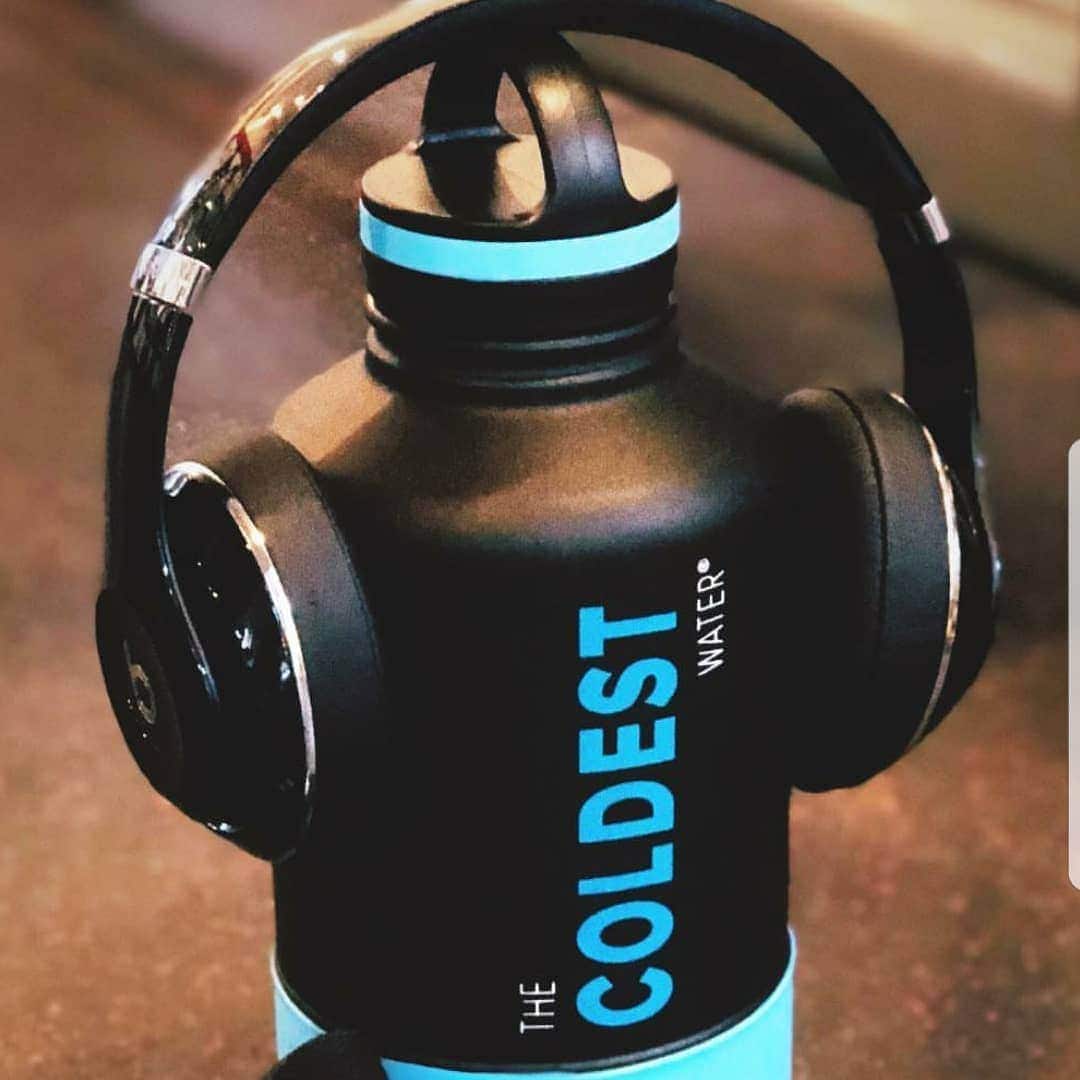 Keep Drinking Water Hot Or Cold:
There is no need to drink hot water in summers. You can store cold water for longer. With the passage of time, coldest stainless steel water bottle has become famous. This bottle has a potential to keep water cold for 36 hours. You can keep ice cubes also inside the bottle and it will remain ice up to 24 hours. This water bottle has extraordinary potential to maintain the solidness of ice cubes for more than 24 hours.
Easy Cleaning:
You can clean the coldest water bottles by using multiple methods. Bottle cleaning methods are available. It would be better to choose various solutions or cleaning tools such as coldest bottle brush. Visit the online store to see different products and tools. Regular washing recommended removing the germs and microorganisms. It would be better to try white vinegar with baking soda to disinfect the water bottle from inside. These features make the stainless steel water bottle ideal for different types of users including travelers, swimmers, athletes, office worker and others.