Amazing Advantages of Coldest Stainless Steel Water Bottle
You are lucky to get a chance to find the best quality water bottles for activity. Water is life so we need it everywhere we go. In modern areas, we have water supplies everywhere. It is also easy to buy the mineral water in packaging from the nearby shops or stores. What if you are in a jungle? Maybe you are a frequent traveler and you go far from the urban areas where living facilities are scarce. In this type of situation, Coldest Stainless Steel Water Bottle becomes the most precious companion. We present this quality water storage option to the athletes, professionals, and travelers. This water bottle has gained significant attention worldwide. It offers unique design, structure, and features. Combination of these factors makes it ideal for everyone.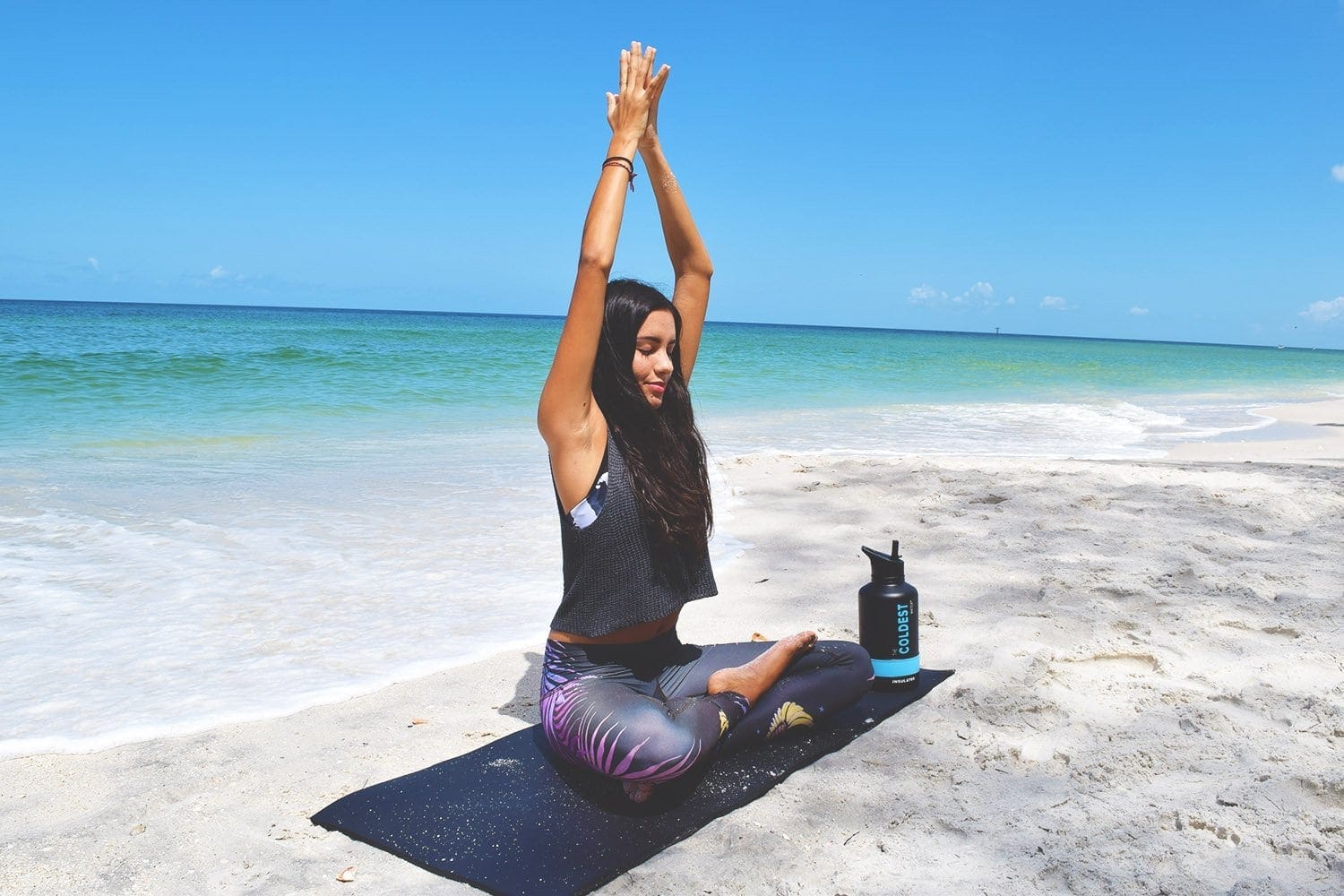 Stay hydrated now:
The most fundamental use of The Coldest Water Bottle is to deliver liquids. This keeps the users hydrated. We have conducted a survey to check the water store features of different bottles. Believe us, The Coldest Bottle (64 oz) was the most suitable option. We used different standards to measure the ratings of bottles. These standards are given below.
Easy to Use:
Unlike most available water bottles, The Coldest Water Bottle by The Coldest Water was easiest to use. It has a simple structure based on quality materials. The ease of use makes this bottle #1 among all.
Unique Design:
Ultimately, designs of water bottle come to mind whenever we rate them. This superb water bottle has a superb design which makes it attractive and beautiful. It is the design of bottle which makes it ideal for different types of users.
Soft Carrying:
Remember, carrying the water bottle depends on its flip top lid. We have designed an amazing flip top lid for The Coldest Bottle. Lids are designed with narrow as well as wide mouth openings. You are suggested to check our Coldest Water Bottle Accessories to find the best option.
Toxin-Free:
We are proud to claim that our coldest bottles are free from toxins. It is about the quality materials. Water stored in the bottle also remains free from different types of toxins as well as microorganisms.
Best for Indoor/Outdoor:
Yes, this Stainless Steel Water Bottle is equally helpful for the indoor as well as outdoor users. Whether you are at a swimming pool or a mountain, this water bottle will deliver cold and fresh waters for 36 hours.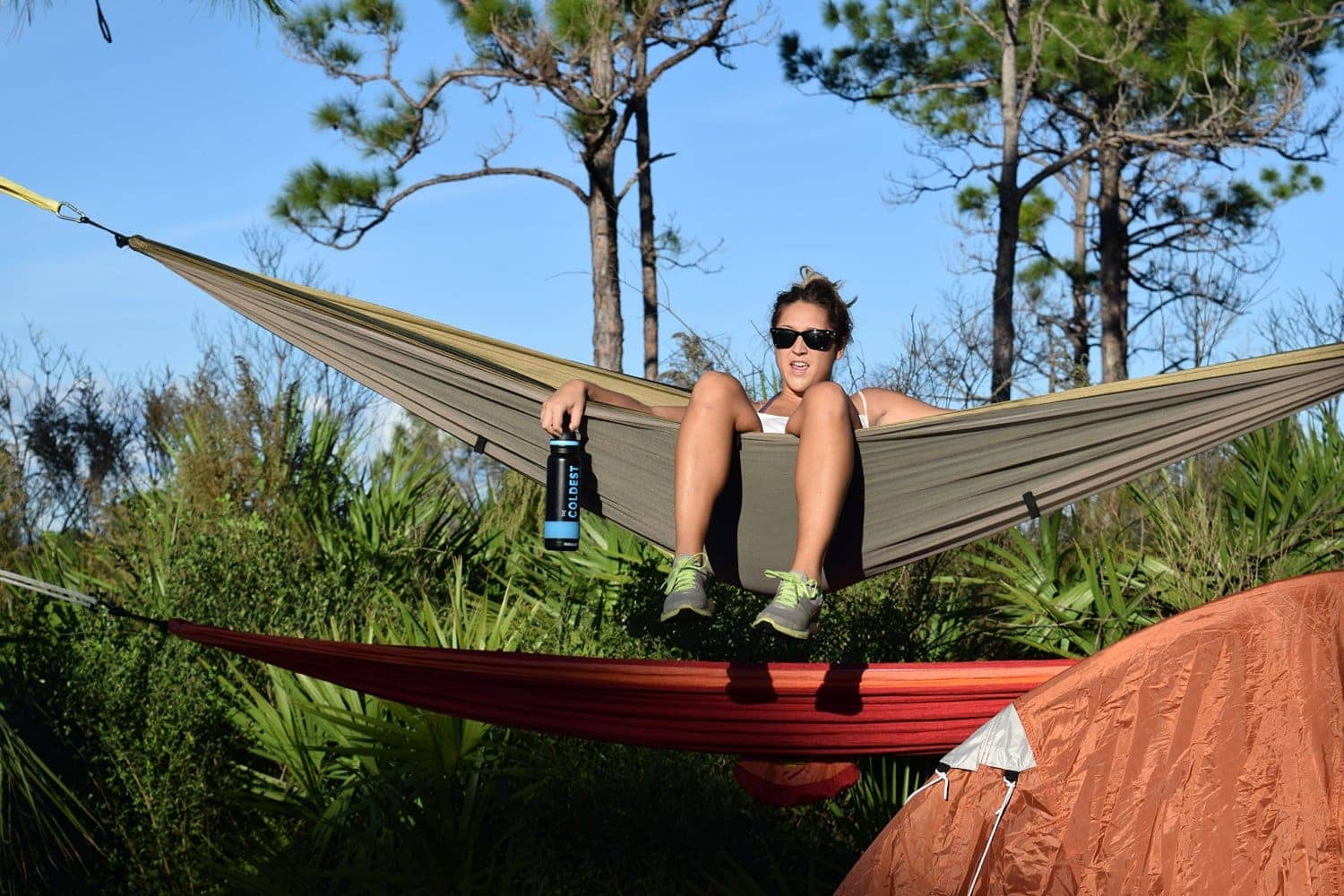 Super Insulation Coating, High-Quality Plastic Lids
We have observed numerous other factors of importance. Buyers are suggested to stay limited to the essential ones mentioned above. However, you must remember the super insulation coating, high-quality plastic lids, quality grade straws and others. All these features are present in The Coldest Bottle (64 oz). Want to learn more about the advantages of this water bottle?
You are invited to study our blogs where interesting articles are present to update your knowledge. This activity provides tips and recommendations for survival, gaming and other routine activities. You will also learn how to stay hydrated while involved in different types of activities.