Sports injuries are obviously related with sports and exercise and cause by many reasons like overtraining, improper conditioning, poor techniques, lack of warm up and more. These injuries can raise the possibility of serious sports injury. Blackening, tightness in muscles, tears of tissues and broken bones are some of the main injuries during sports or exercise are common.
The most usual sports injuries are strains and sprains. Using an ice pack wraps immediately on the strains can heal and give relief to the injury sustained by the athlete. You must have seen in many sports when an athlete has such kind of injuries the physiotherapist immediately applies the ice pack wraps on that area with the strain.
Let us tell you the advantages of ice pack wraps used in sports injuries.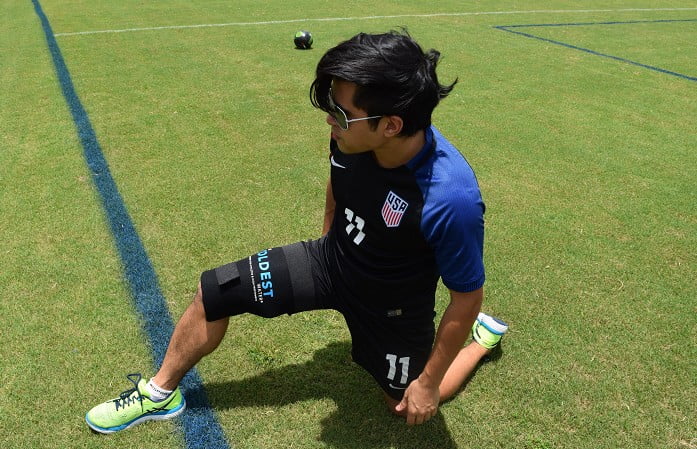 You must be aware of the benefits and effects of ice. It can decrease metabolic activity and circulations, numbs the skin and reduces inflammation.
Some benefits of ice include decreasing swelling, pain, inflammation, muscle cramping and more
It can be used after pain reducing activity or exercise.
Cold therapy methods may include ice bath, ice packs, ice massage and more.
Here is more information about cold therapy: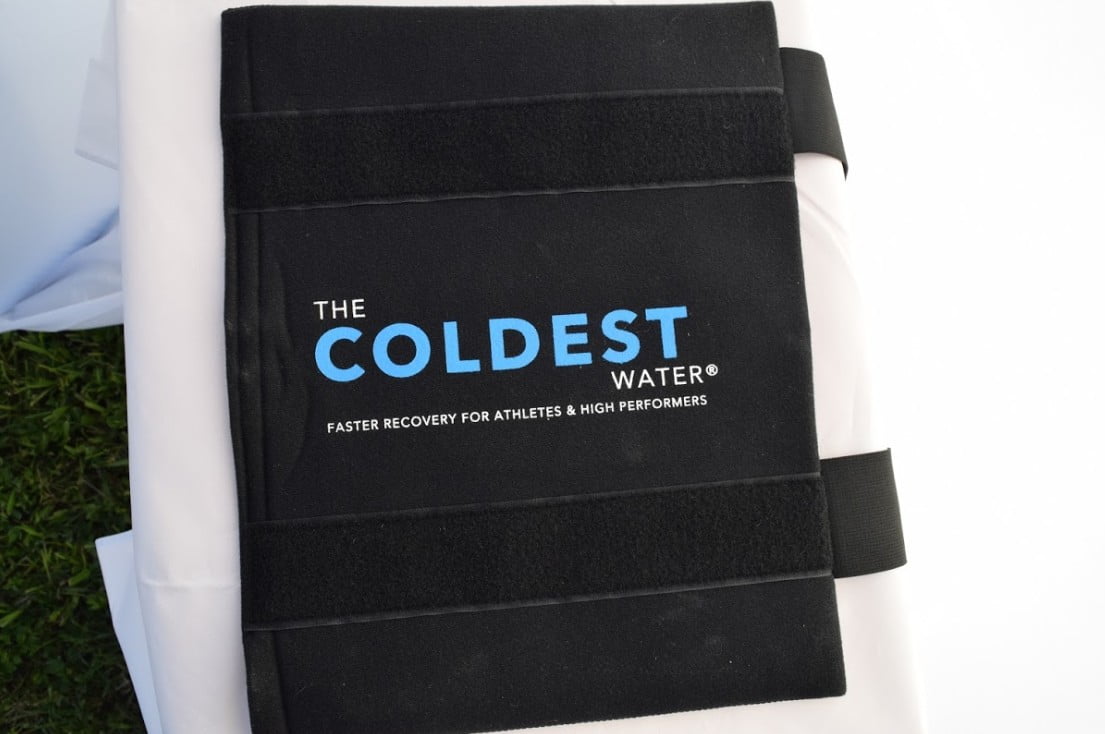 Ice pack therapy is beneficial and commonly used. Ice is easy, secure, and powerful self-aid method for injury, pain, or soreness in muscles and joints. This therapy will lessen muscle contraction, pain, and swelling to bone and soft tissue. It can be used at first on the area of stiffness, pain, or injury and can be applied at stages of recovery of injuries or persistent problems.
It has other benefits to offer. At the time you get injured, because of tissue damage, there can be unrestrained swelling. The swelling can expand the danger of the initial injury and slow down the time of healing. If ice pack therapy is used instantly, it can lower the amount of swelling.
Ice pack therapy can reduce swelling, tissue harm, blood clot development, redness, muscle contraction, and pain. And it increases the circulation of nutrients into the area, helps in the elimination of metabolites, grows strength, and promotes healing. This is not connected to age, sex, or perimeter of the injured area.
You can take the benefits of ice pack therapy, it's very easy, but you have to be cautious while using ice pack therapy. Using it for pain comfort is very much secure when used inside the recommended time of treatment. But do not use ice, if you have conditions like rheumatoid arthritis, any Syndrome, allergic or cold-situations, paralysis, or areas of harmful sensation.
If you are looking for the best Ice Pack Wraps, then you should look no further than thecoldestwater.com. You can find the best products here designed by the best team of engineers. You can get coldest and superior products at best price here like the coldest bottle, coldest ice packs, coldest pillow and more. You can visit site to know more about the products.