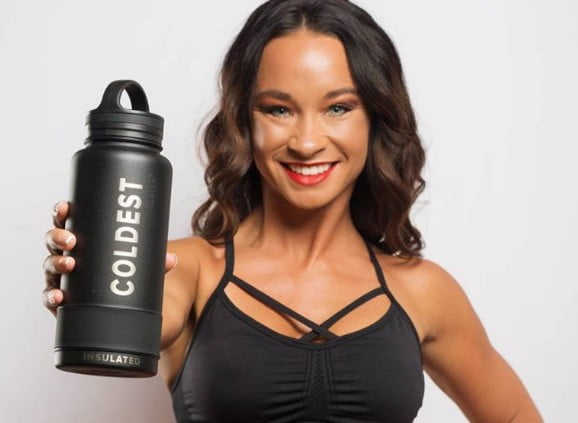 Why should you invest in a new water bottle if you have already one? This is one of the common questions that many people ask nowadays. When it comes to choosing a water bottle, you must be aware of some vital aspects. The quality of the material is very important. When you use bottles made using plastic and similar sort of materials, you are making a compromise on your health. BPA and other types of plastic toxins are entered into your bold stream to cause serious health concerns. That is where the importance of buying high quality new water bottles comes in. Here are 5 reasons to invest in new water bottles:
1) Save your health
The first and most important reason is to protect your health. As mentioned above, materials like plastic allows BPA and other kinds of toxins to get into your body. Since you are using water bottle regularly, the exposure to toxins becomes a day-to-day affair. This situation makes you highly vulnerable to serious health concerns including different types of cancers; kidney diseases and liver issues. So you have to invest in new water bottles made using top quality materials like stainless steel.
2) Carry your water bottle stylishly and create a fashion statement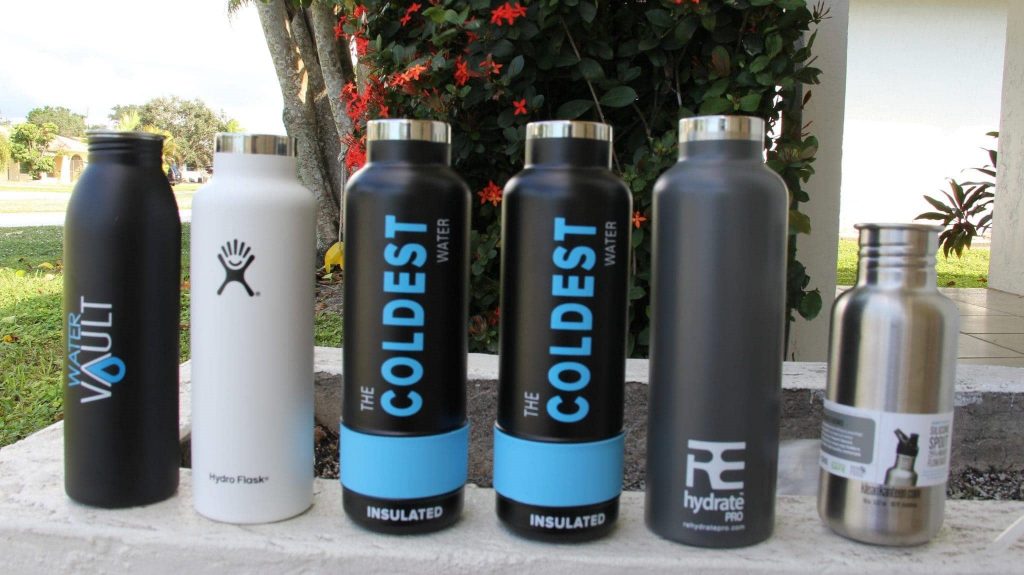 If you look at the best water bottles available today, you can find their designs extremely stylish and elegant. Renowned and responsible manufactures offer water bottles made using stainless steel in different styles, designs and colors. Most advanced technology is used to make them look really good. You can create a unique style statement when you carry the best water bottle.
3) Protect your environment
You must buy water bottles that do not cause any harm to the environment. Responsible manufactures offer environmental friendly products and you can find them highly odor resistant as well. If you don't use a nature friendly bottle, it is high time to invest in a new water bottle that does not cause any harm to the environment.
4) Keeps your drink cold throughout the day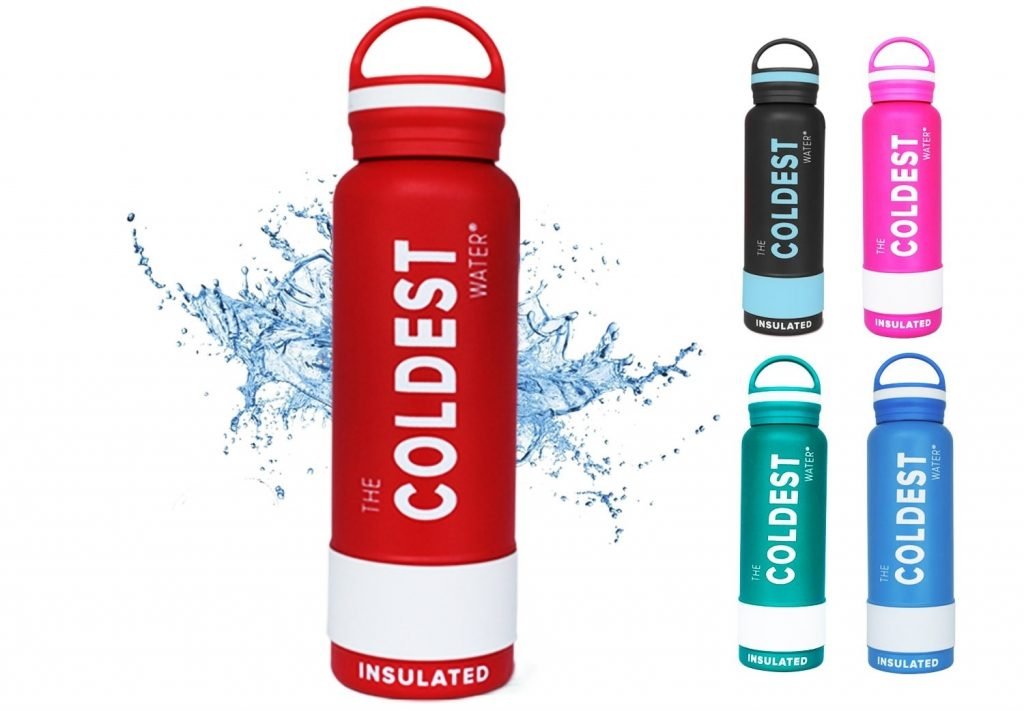 This is a very prominent reason for investing in new water bottles. Many people are working in very hot and humid conditions. The water kept in the bottle loses its coolness fast in these types of environments. If you invest in a high quality water bottle that is equipped with true double stainless steel wall, you don't need to worry about losing the coldness of the water. The advanced insulation feature of finest quality bottles retains the coolness up to 36 hours.
5) High durability and reusability
You can expect high longevity with water bottles made using stainless steel material. The never sweat technology along with sophisticated manufacturing techniques ensure high longevity. The reusability feature is an added attraction and you don't have to worry about reinvesting in a new water bottle for a very long period of time.
These are the most prominent reasons which motivate people to invest in new water bottles. When you make a buying decision, you need to focus on superior quality stainless steel bottles with perfect finish and longevity.